Dani + Corey – Colorado Springs/North Dallas Engagement Photographer Mandy Hornbuckle
My sister-in-law and nephew live in Colorado Springs, and she has a lovely, lovely nanny for him while she's working during the day. Dani. Dani the nanny. I love her. I am extremely jealous of her and all the time she gets to spend with my favorite kid, but still, love her.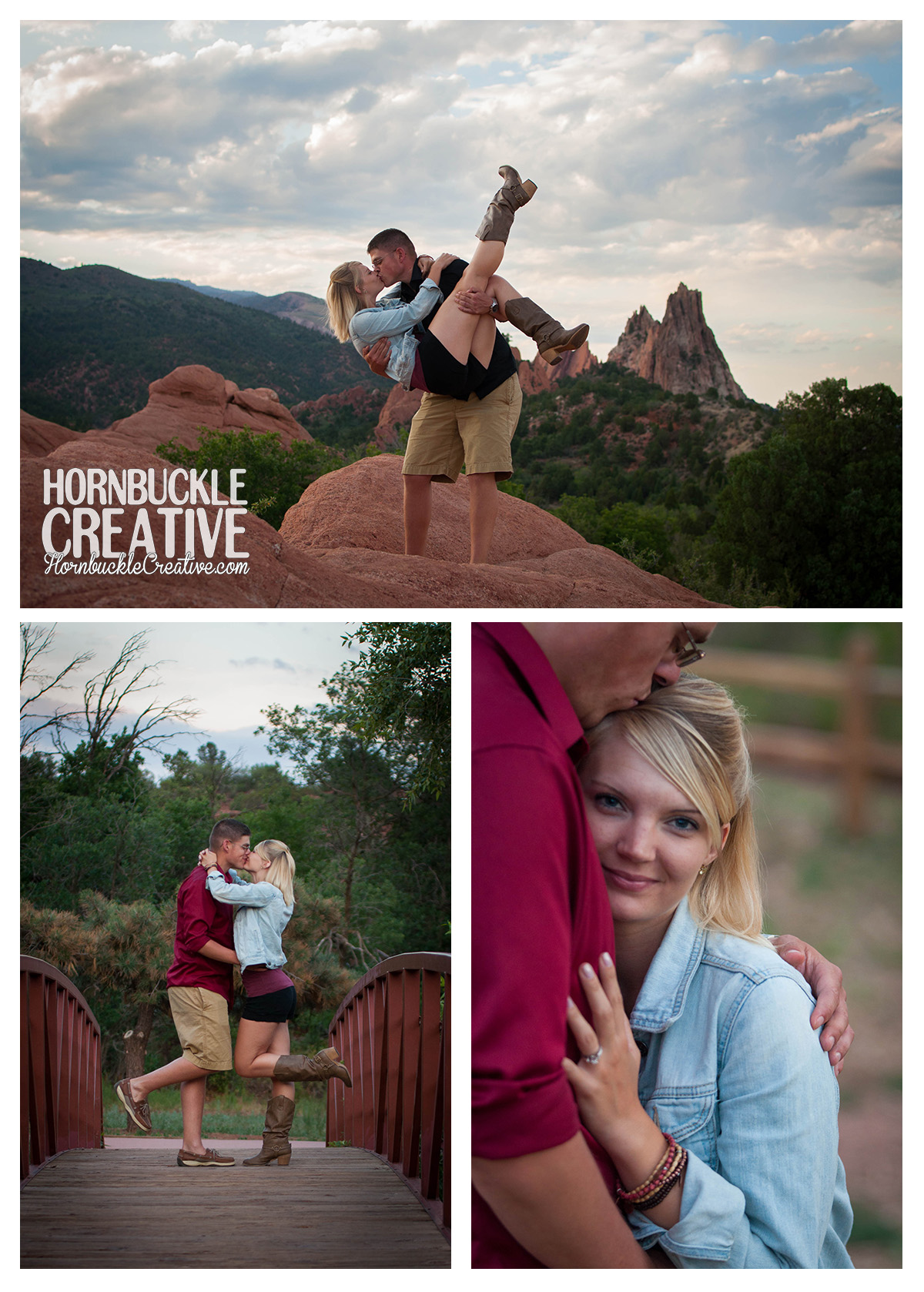 Dani and her husband Corey just got married a few weeks ago, but we did this engagement session back in July. They were so much fun! And oh man, I just adore shooting in the mountains. This is my happy place.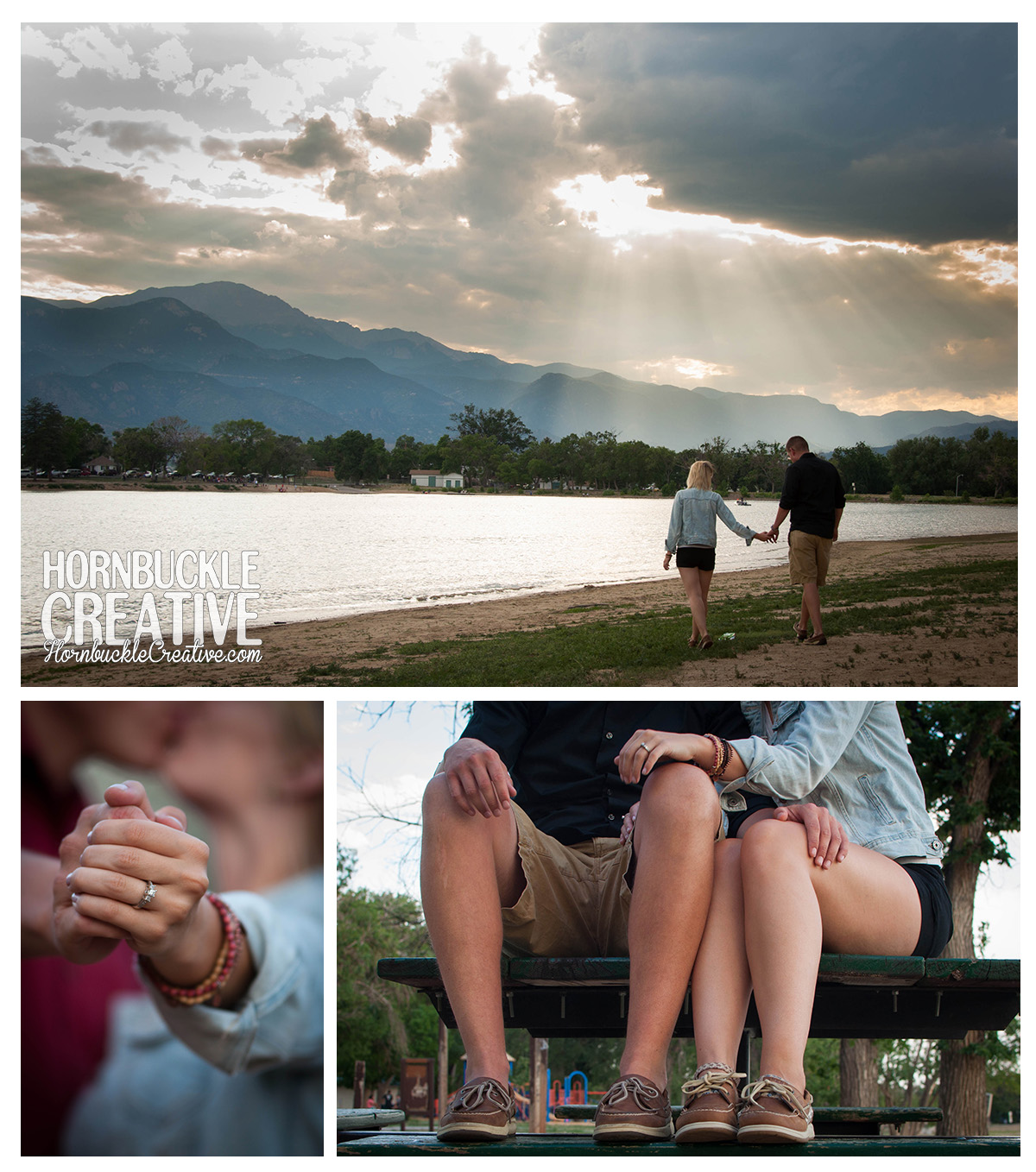 We did part of the session at Garden of the Gods and part of the session at another park in Colorado Springs. I would tell you what it is except I can't remember its name. But it was lovely.
Thanks for letting me photograph your special engagement session, Dani and Corey! I had a blast.
To book me for a North Dallas senior session, engagement or family portraits, newborn or kids' pictures, product shots, bridal portraits, events, "real life" session, or any other photography needs, visit me online at my Hornbuckle Creative website! And if you haven't already liked Hornbuckle Creative on Facebook, you can do that here!