Conner Shane – Allen Texas Newborn Photographer
Hi, I'm Mandy, and I'm a North Dallas Photographer. This is a Newborn and Family photography session, but I also do a lot of other styles of photography. To view more, visit my portfolio or my Facebook page!
—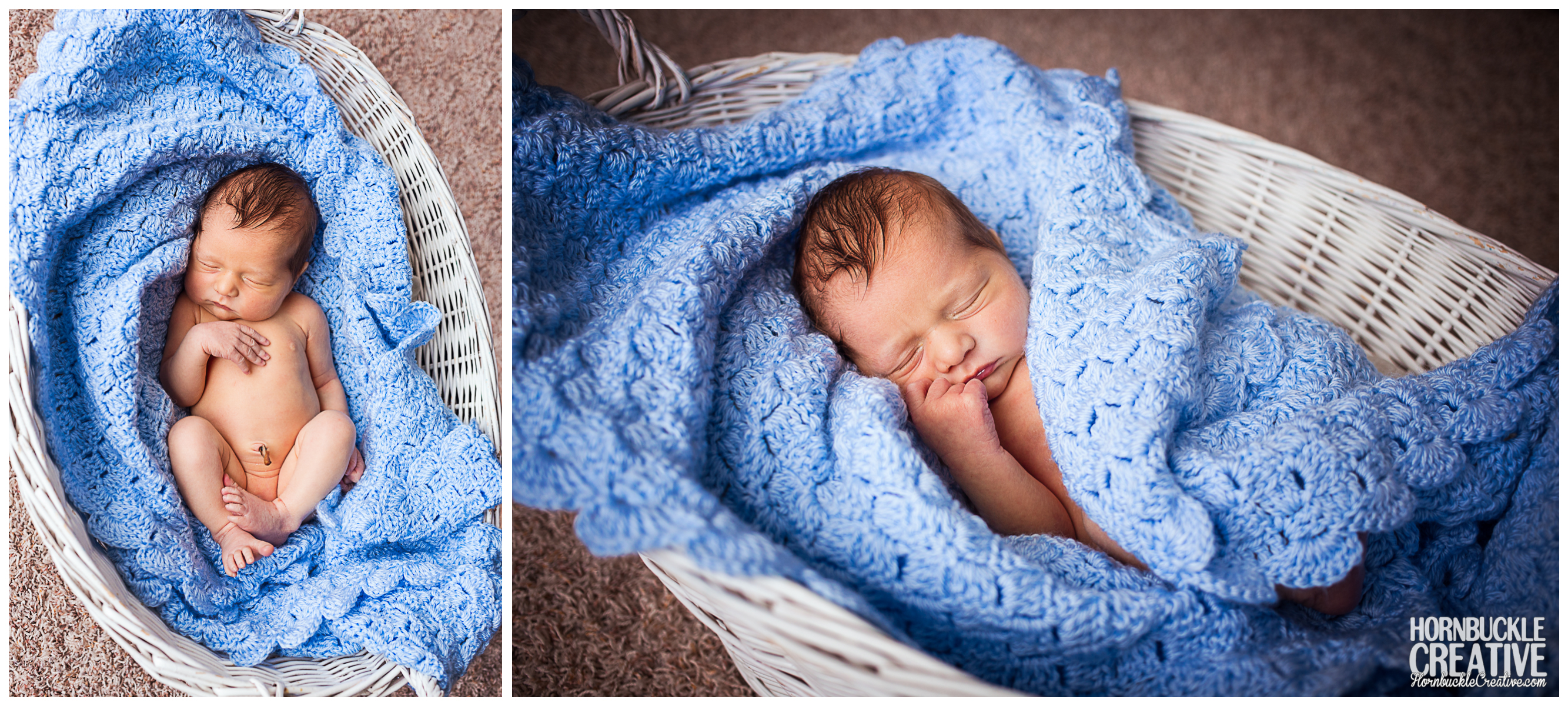 Ooooo baby, baby. Baby, baby.
Is that in your head now? Okay, great. Then you're right there with me every time I edit newborn sessions.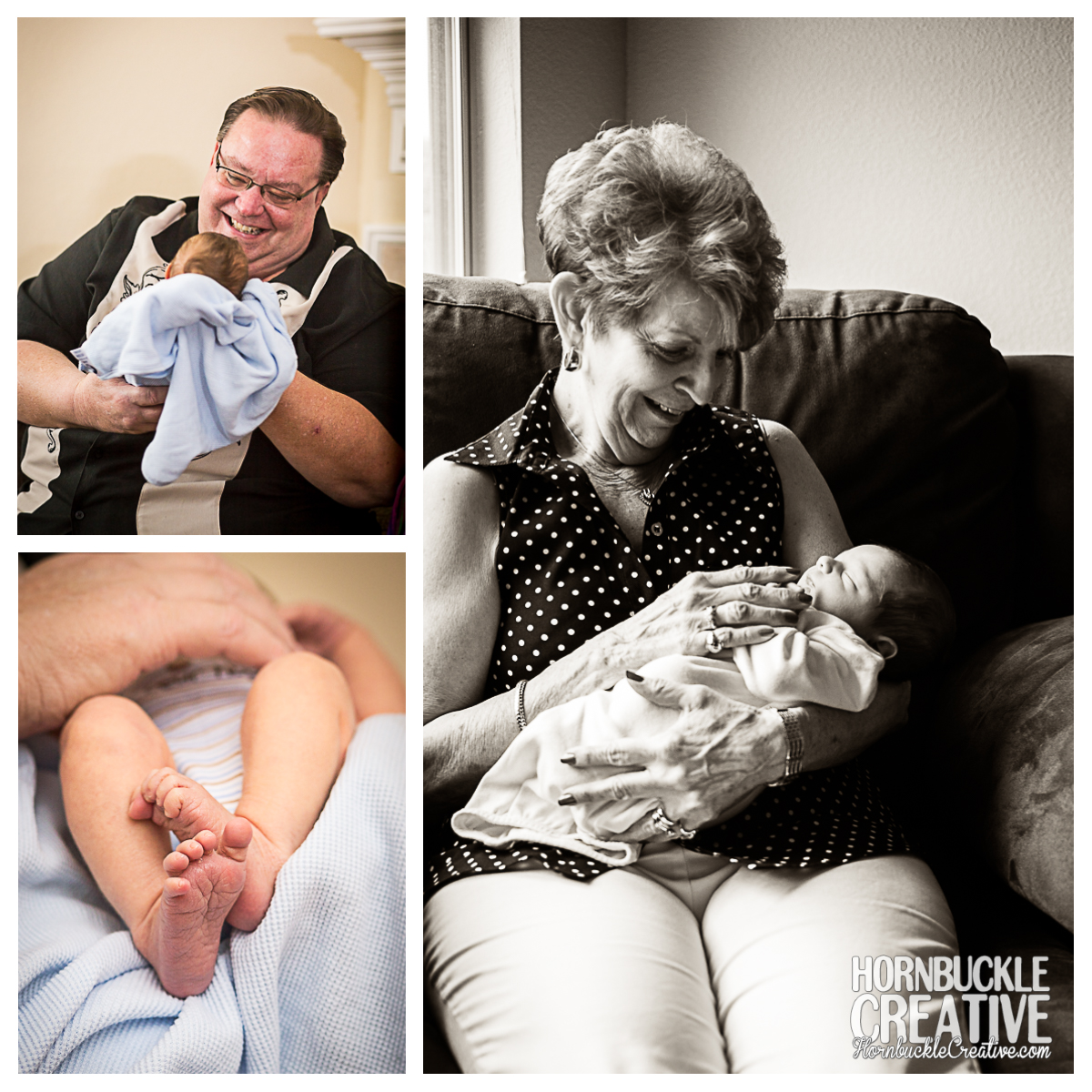 Meet Conner Shane. I am fond of him because 1) He has my brother's name for his middle name (okay so it's his dad's name too; neither here nor there), and 2) His mom is a lovely, lovely person. I got to work with her for many years and I am a fan. He's a lucky little guy to have her in his life.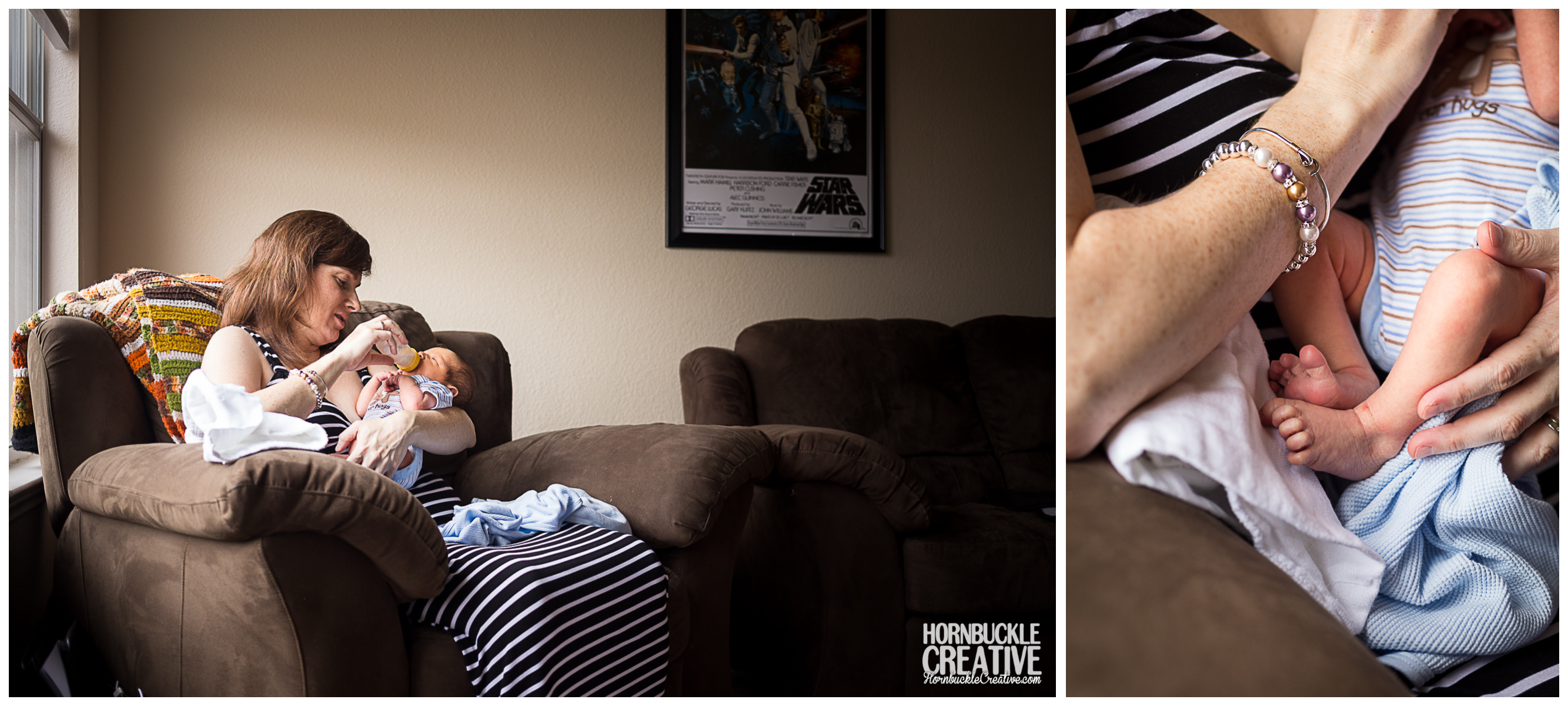 See?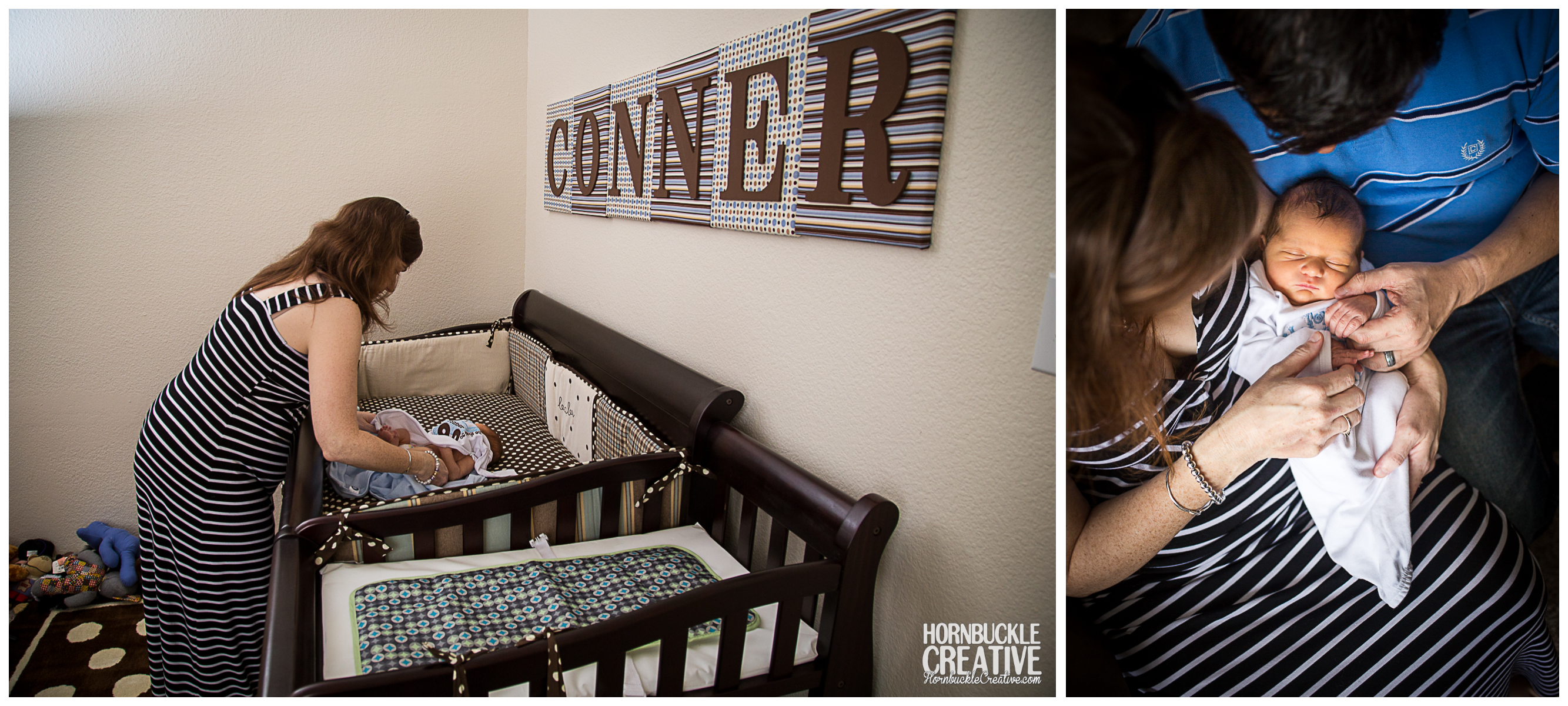 He's a few months older now, but I'm really glad I got to capture him at this tiny, tiny stage!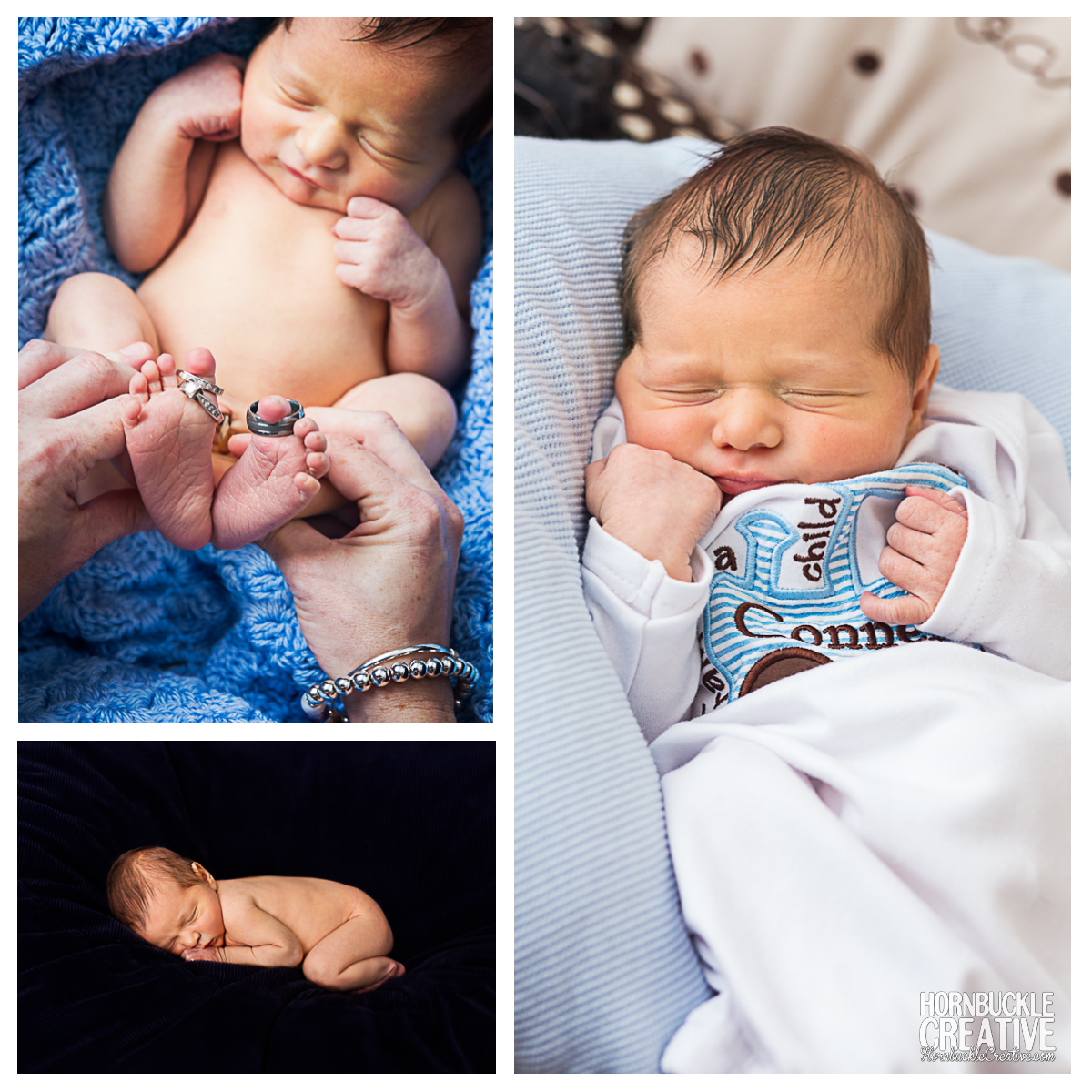 Welcome to the world, Conner Shane!
—
To book me for a North Dallas (Allen, Plano, McKinney, Frisco, Murphy, Wylie, and anywhere else in DFW!) senior session, family portraits, newborn or kids' pictures, product shots, bridal portraits, weddings and other events, "real life" session, or any other photography needs, visit me online at my Hornbuckle Creative website or email me at mandy@hornbucklecreative.com. If you haven't already liked Hornbuckle Creative on Facebook, I hope that you do that here today!