A year later – McKinney Family Photographer
Hi, I'm Mandy, and I'm a McKinney Kids and Family Photographer. I also do a lot of other styles of photography, plus video and audio work. To view more, visit my portfolio or my Facebook page!
Remember these two from yesterday's blog post? Yeah, they grew up a little.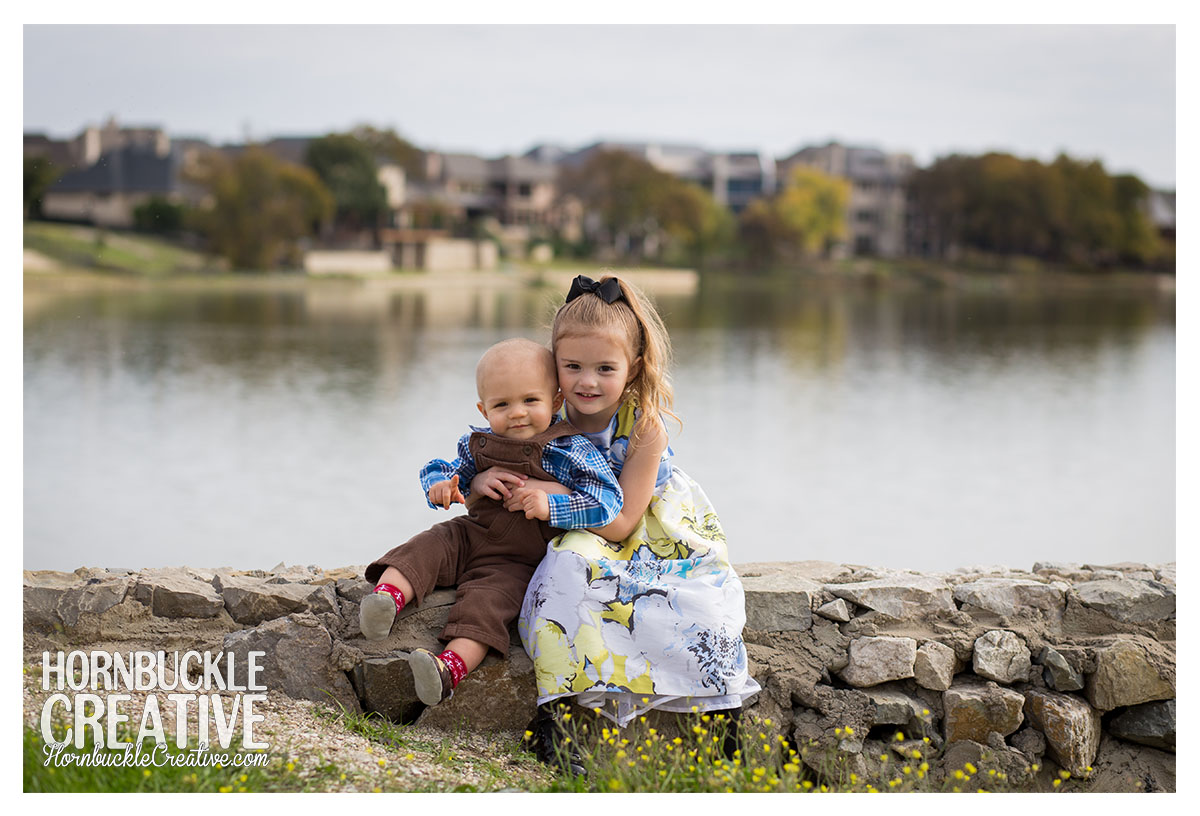 This is actually the fourth shoot I did with this family – the first was when this girl was only two. The second was when this boy was in his mama's belly. And every time, they turn out dreamy. There is just something about this family. (Don't worry, I'll get to all of those too.)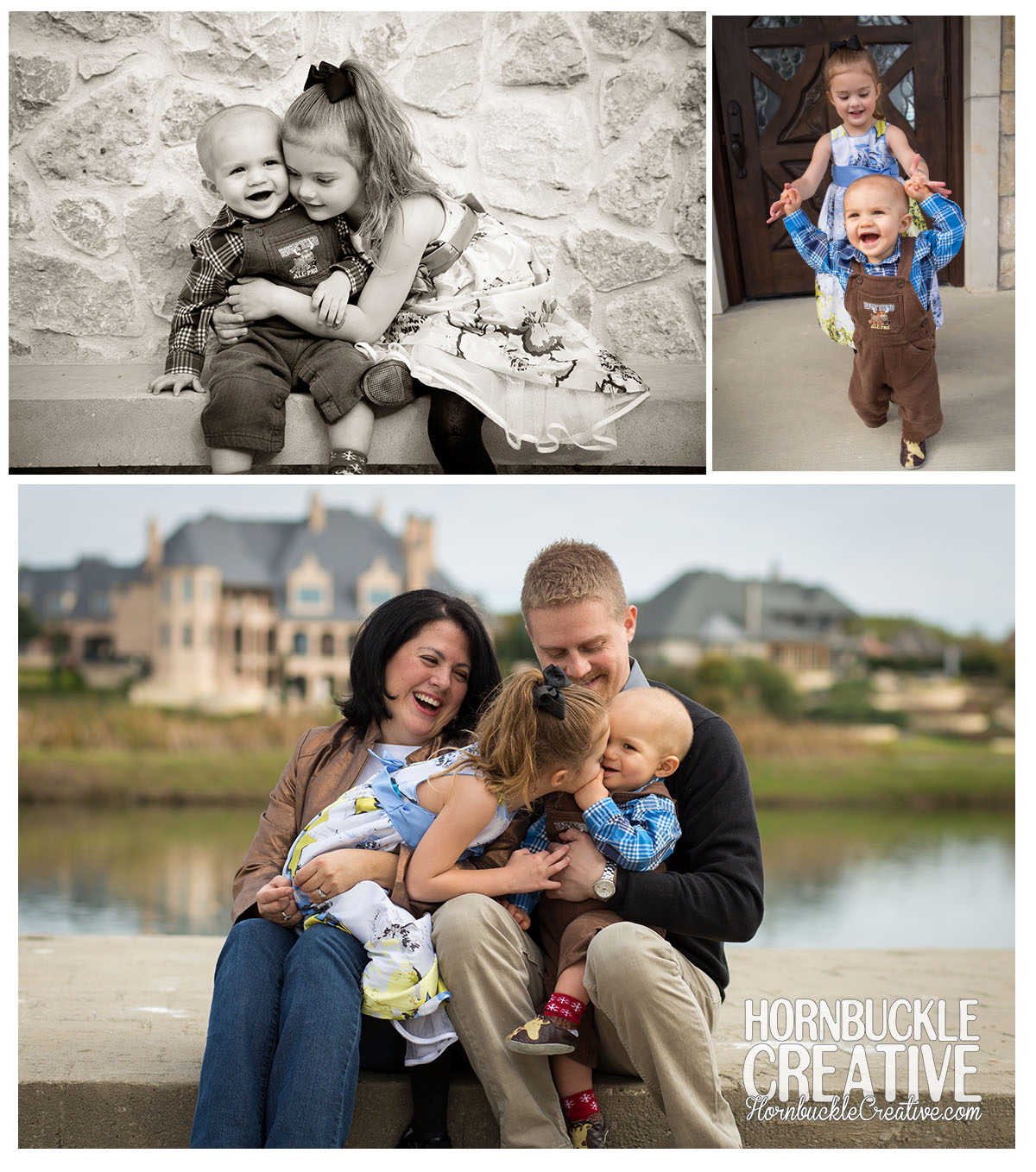 We shot this one at the Adriatica in McKinney, Texas. They told me about it and were so right about how great of a location it was. It had everything – beautiful stonework, a little lake, bridges, and cute kids.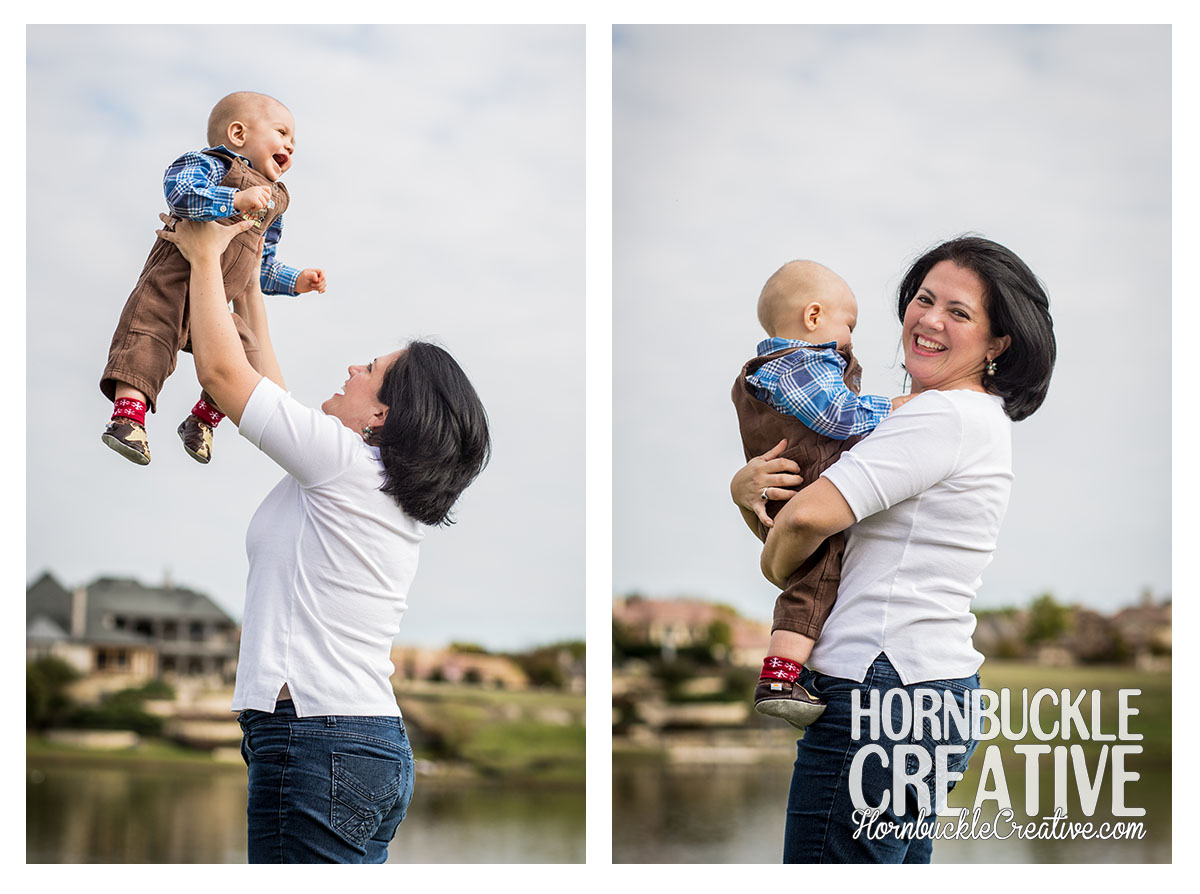 Okay, maybe we brought the cute kids.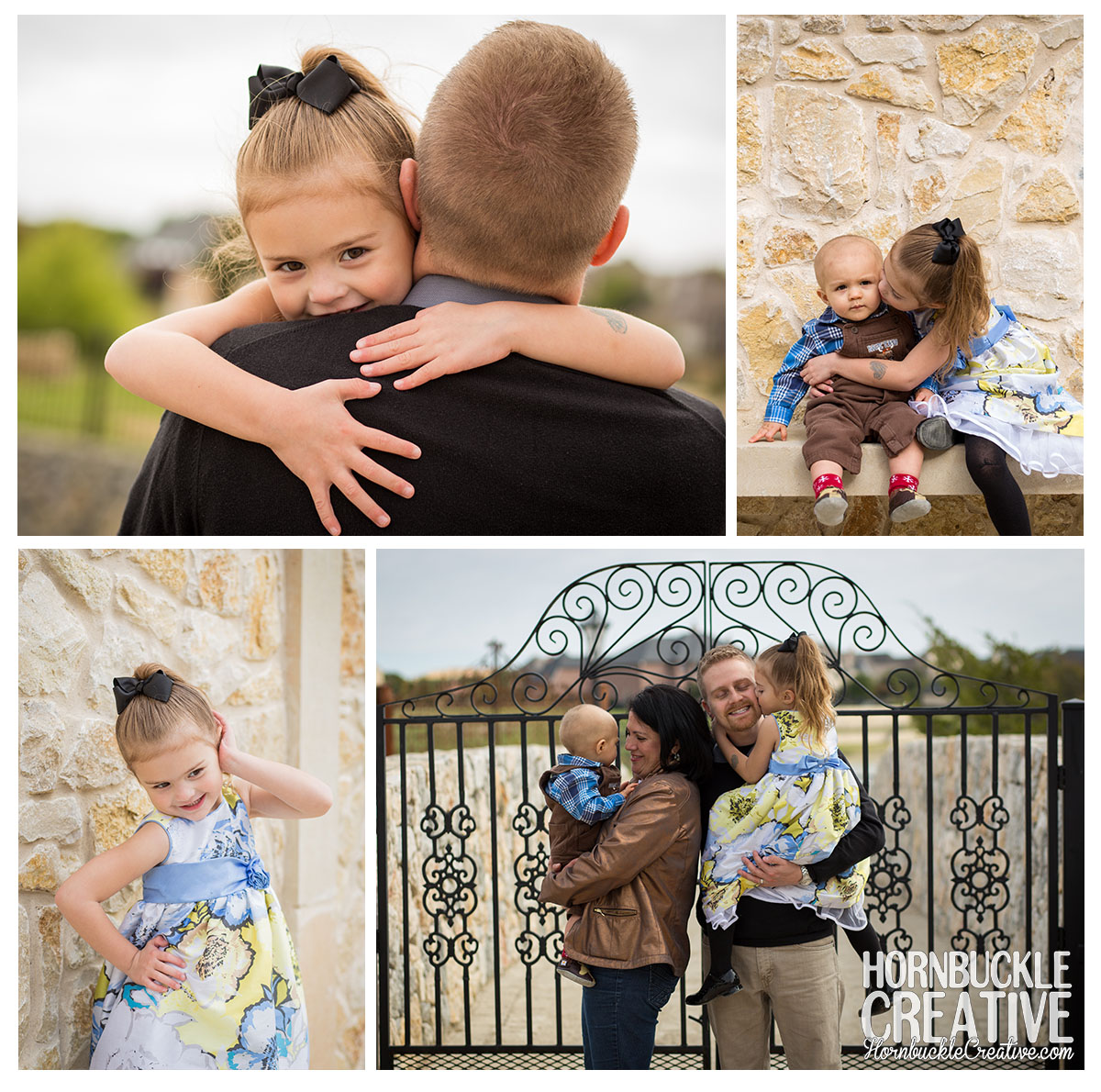 There is something so wonderful about a little girl twirling in a dress, isn't there?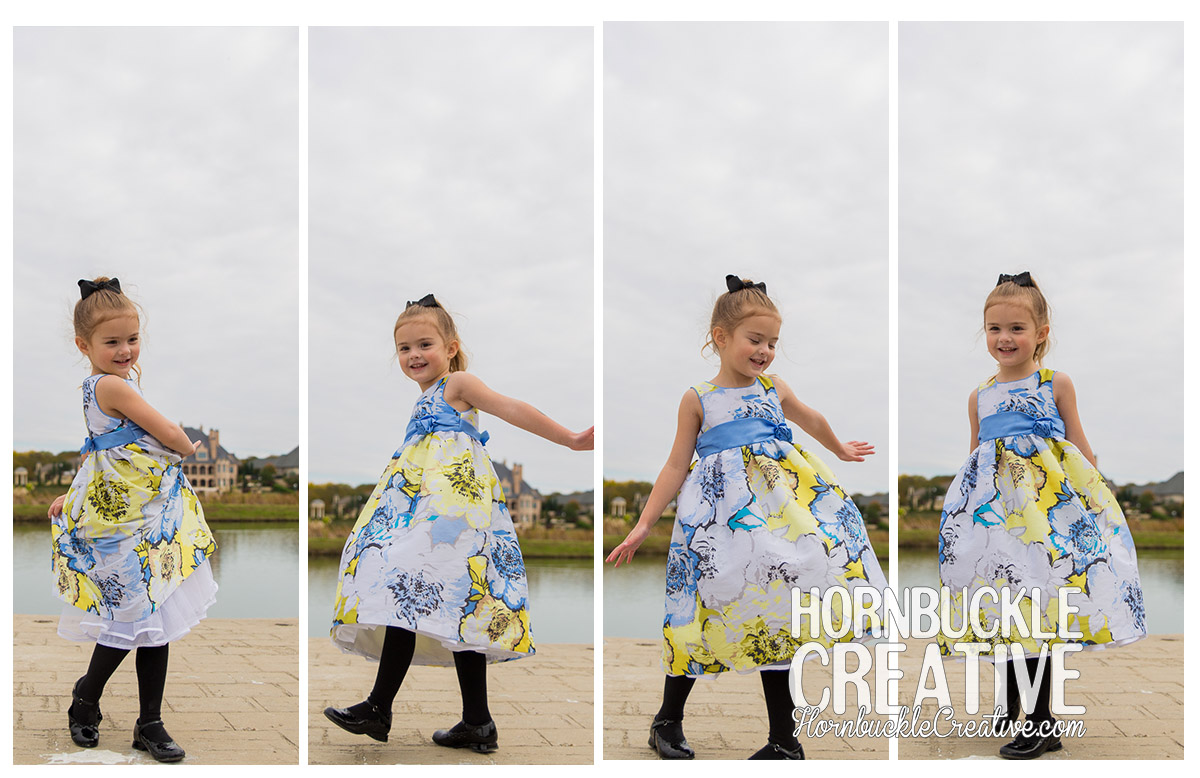 And yes, this kid is still a daddy's girl.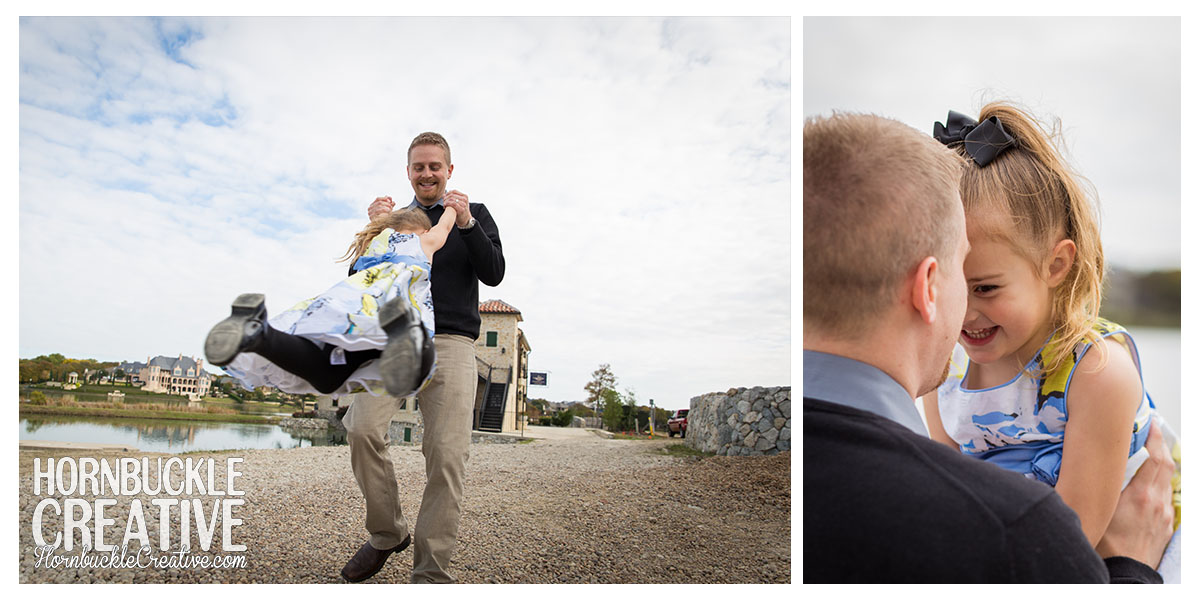 This is the kind of family I absolutely love photographing.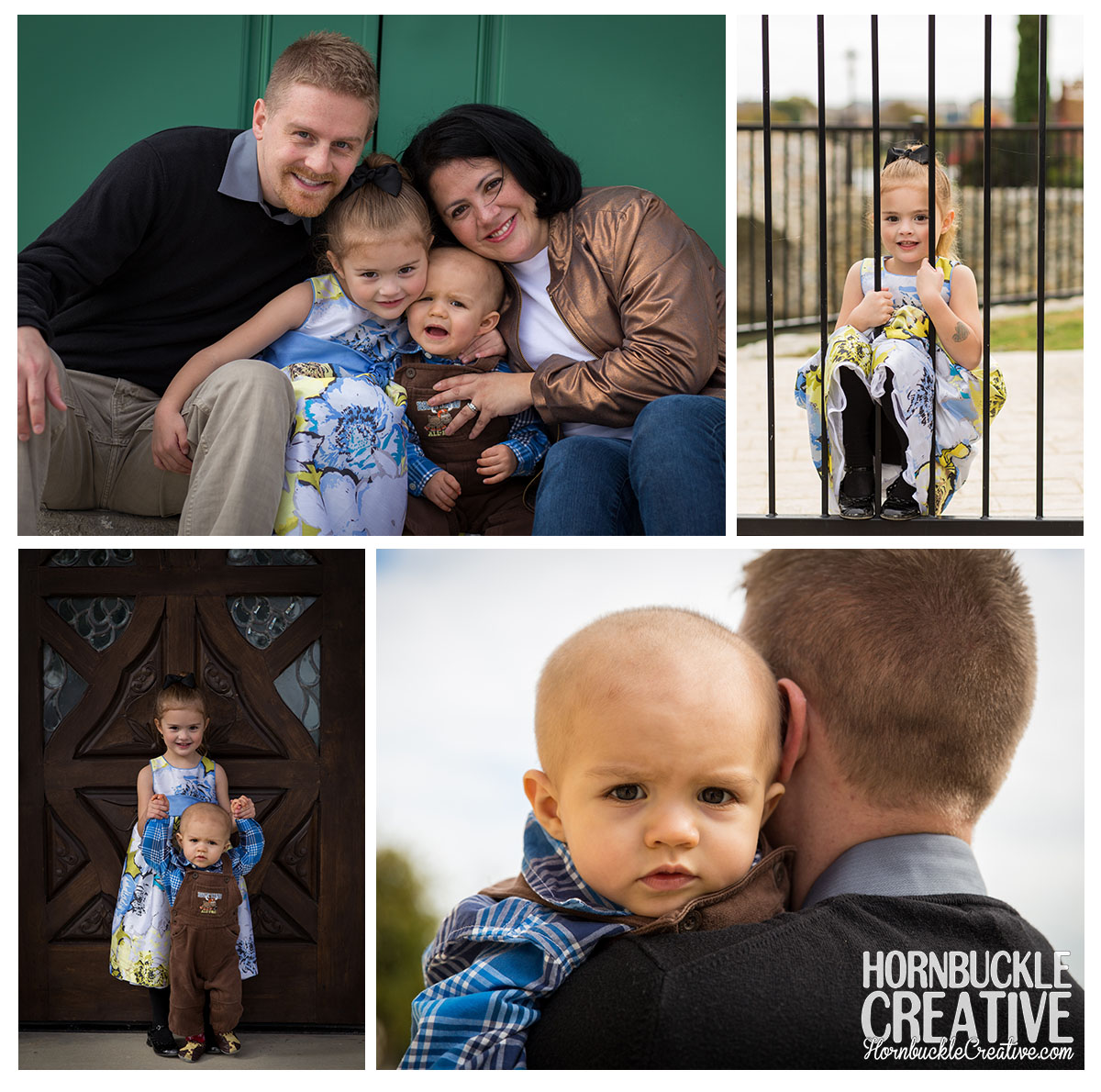 —
Have we met yet? Hi, I'm Mandy Hornbuckle! To book me for a North Dallas (Allen, Plano, McKinney, Frisco, Murphy, and anywhere else in DFW!) senior session, family portraits, newborn or kids' pictures, product shots, bridal portraits, events, "real life" session, or any other photography needs, visit me online at my Hornbuckle Creative website or email me at mandy@hornbucklecreative.com. I also provide videography, editing, and audio design services. If you haven't already liked Hornbuckle Creative on Facebook, I hope that you do that here today!