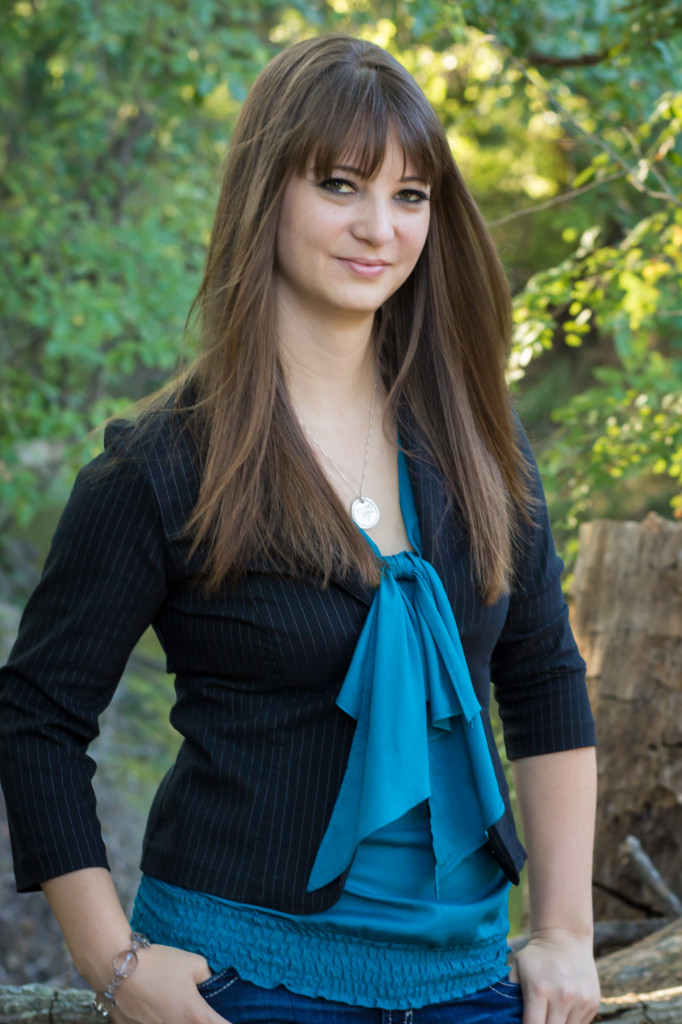 Hi. I'm Mandy.
I am a North Dallas wedding photographer. Professionally, I do a lot of work with the web, and my personal time is spent capturing others' memories through wedding photography.
I aim for an authentic style in all of my photography. I realize that the presence of a photographer changes everything. I like to joke that my job is to make people feel awkward. It's true; when the camera comes out, people get self-conscious. I get it! I'm the same way in front of a camera. But after the initial awkward feeling, there's a moment where we connect, or in the best cases, I become kind of invisible to you. That's my goal, and I hope you'll give me a chance to create authentic media for you.
My mission
There's an old commencement speech by Neil Gaiman that really shaped my goal and mission as a photographer. He simply told the students to "make good art." So in a nutshell, that's my mission: to make good art. And I think love and kindness should be a part of everything we do as humans, which is why I mention those two things in my tagline as well.
Bottom line: I want you to feel something when you see my work. My favorite photographers all have that in common: the ability to make me feel something when I see their work, and the fact that trying to accomplish that mission still excites me every time I get out there to shoot tells me that I am doing exactly what I am supposed to be doing.
Why Weddings?
Capturing candid moments has always been important to me, but it became even more important after my brother died shortly after being diagnosed with Stage 4 cancer in 2013. His son was just 15 months old. Following the three of them around with a camera had always been a favorite pastime of mine, capturing each stage of Devin's little personality. At least, that's what I thought I was capturing. But as it turned out, I had been capturing something much more important.

These pictures would be the one way we had left to show Devin how much his dad had loved him. Of how his family had looked. And so I realized that my real love and mission is what I call "real life photography," which is doing my best to capture what real life looks like for you.
And no, weddings aren't real life. Everybody looks amazing, and the settings are usually perfectly crafted to be beautiful. That's not real life. But they are also one of the few places that families get together and ignore the photographer.
I love being ignored.
It allows me to capture laughter and hugs and inside jokes and sneaky kisses. It allows me to capture those few hours that you're all together, and sometimes it's one of the last times that's true. I like being the one to document that. And I like that you will probably end up cherishing that candid photo I get during the reception far more than the obligatory post-ceremony group photo I pose for you (but I do the group photos too, don't worry).
I realize it's a big responsibility to capture what is possibly the most important day of your life thus far for you, and I appreciate you considering me for the job. It's not one I take lightly. If you'd like to talk to me more about it, please take a look at my work and my pricing, and send me an email to let me know that you're interested. I'd love to get to know you better!