Jen & Jill – A Bodega Bay, California Wedding
Get excited, guys, I'm finally posting this wedding. A year after I shot it.
HAPPY ANNIVERSARY, JEN AND JILL!
When Jen and Jill asked me to shoot their California wedding, I immediately said "UH, YESYESYESYESYES." Actually, first I said "Are you SURE? Me? REALLY!? Are you REALLY REALLY SURE!?" And then I said "YESYESYESYESYES."
The week before Christmas last year, my husband, sister-in-law and I headed to the San Francisco area to meet up with Jen and Jill and 35 of their closest friends and family for one of the most perfect weekends I have ever experienced.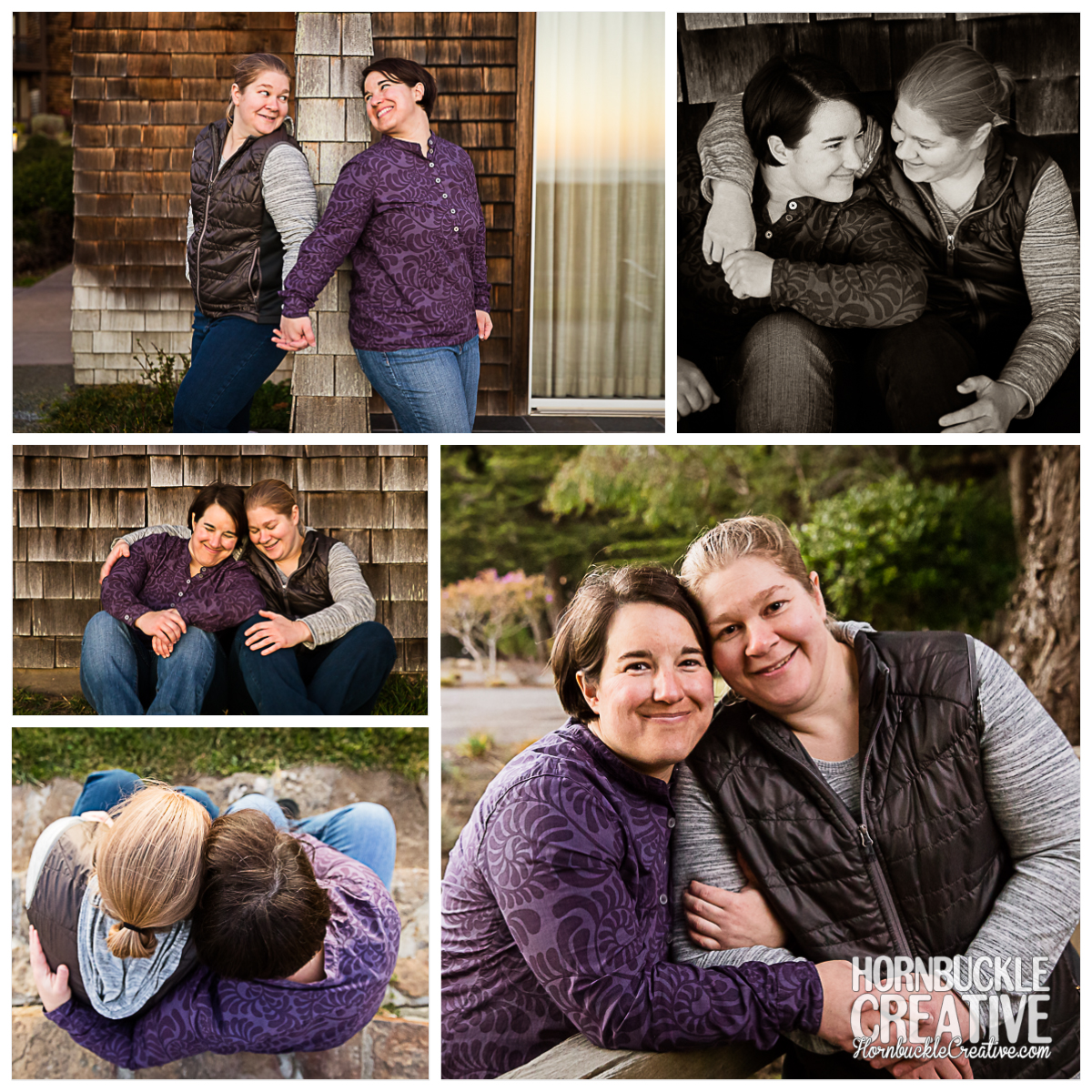 I made them let me take engagement pictures the day before. J&J live in Colorado, and I live in Texas, so I didn't get a chance to get those before this weekend, but I'm so glad I made them do it.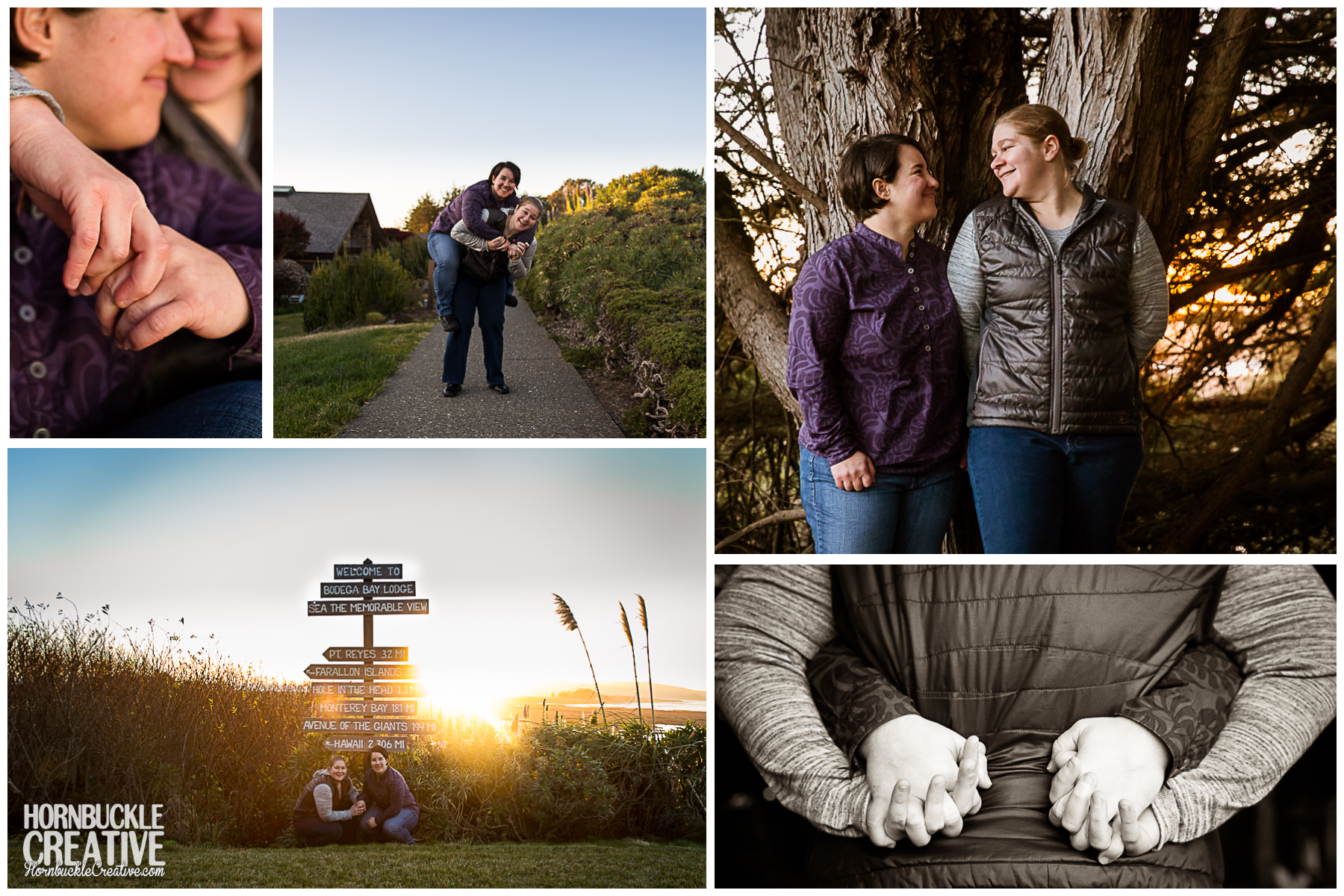 If I'm being honest, I was really nervous about the whole thing. It was my first solo wedding. FIRST. SOLO. WEDDING. That's a lotta pressure, you guys. Plus, it was a destination wedding. What happened if I didn't have all the equipment I needed or I lost my camera bag on the way? Those questions kept me awake a night or two before this trip, for sure. And on top of that, I had never shot a same-sex couple before. I wanted everything to be perfect for them, and if I didn't walk in knowing how to pose everybody, I would have felt like I was doing them a disservice.
So I researched the area and pinned poses and rented lenses and tagged along with other wedding photographers and asked a lot of questions. I planned and worried and planned some more.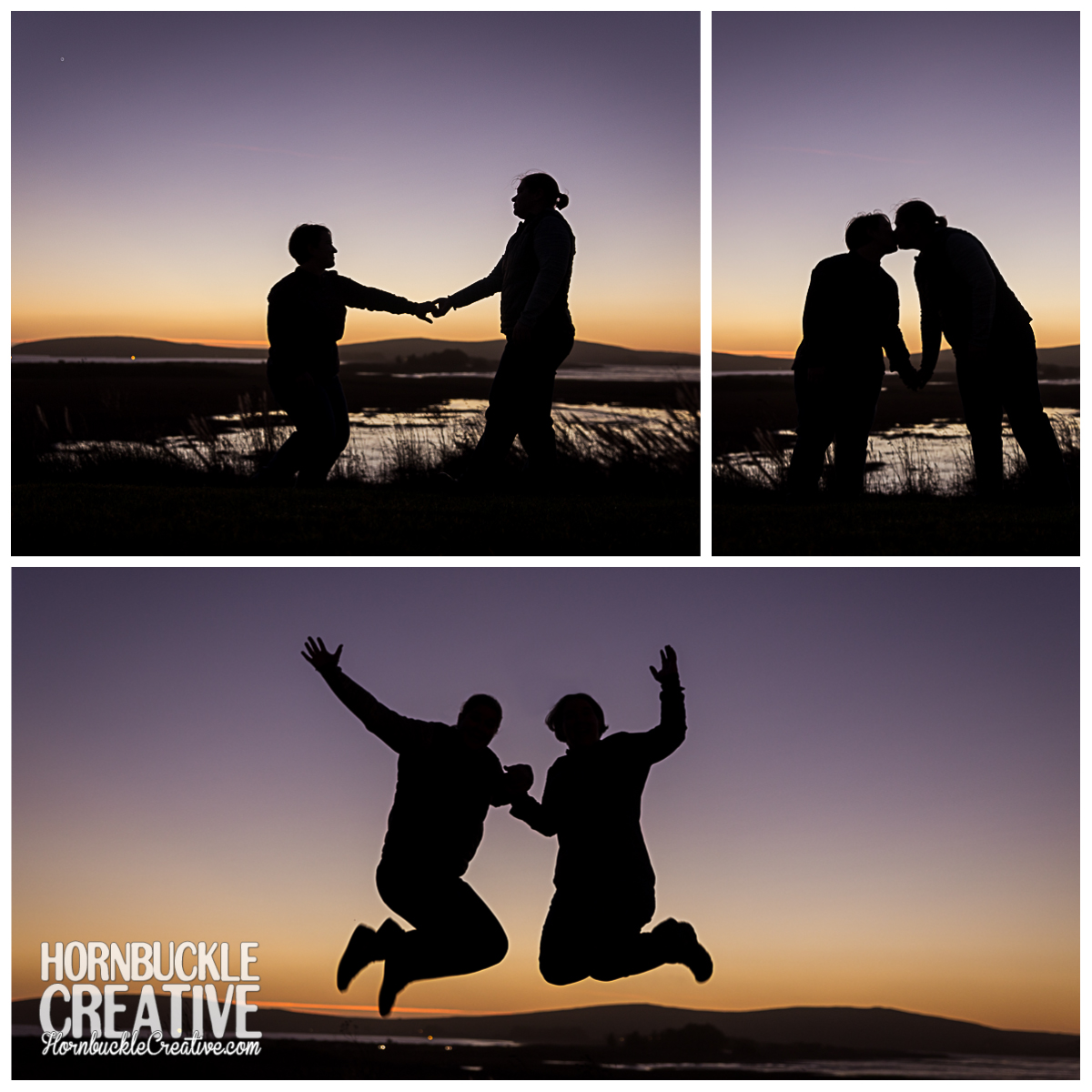 And I'm glad I did; I really am. The weekend went off so beautifully, and the fact that I could be a part of it was really rewarding. But to be honest?
They made it so easy.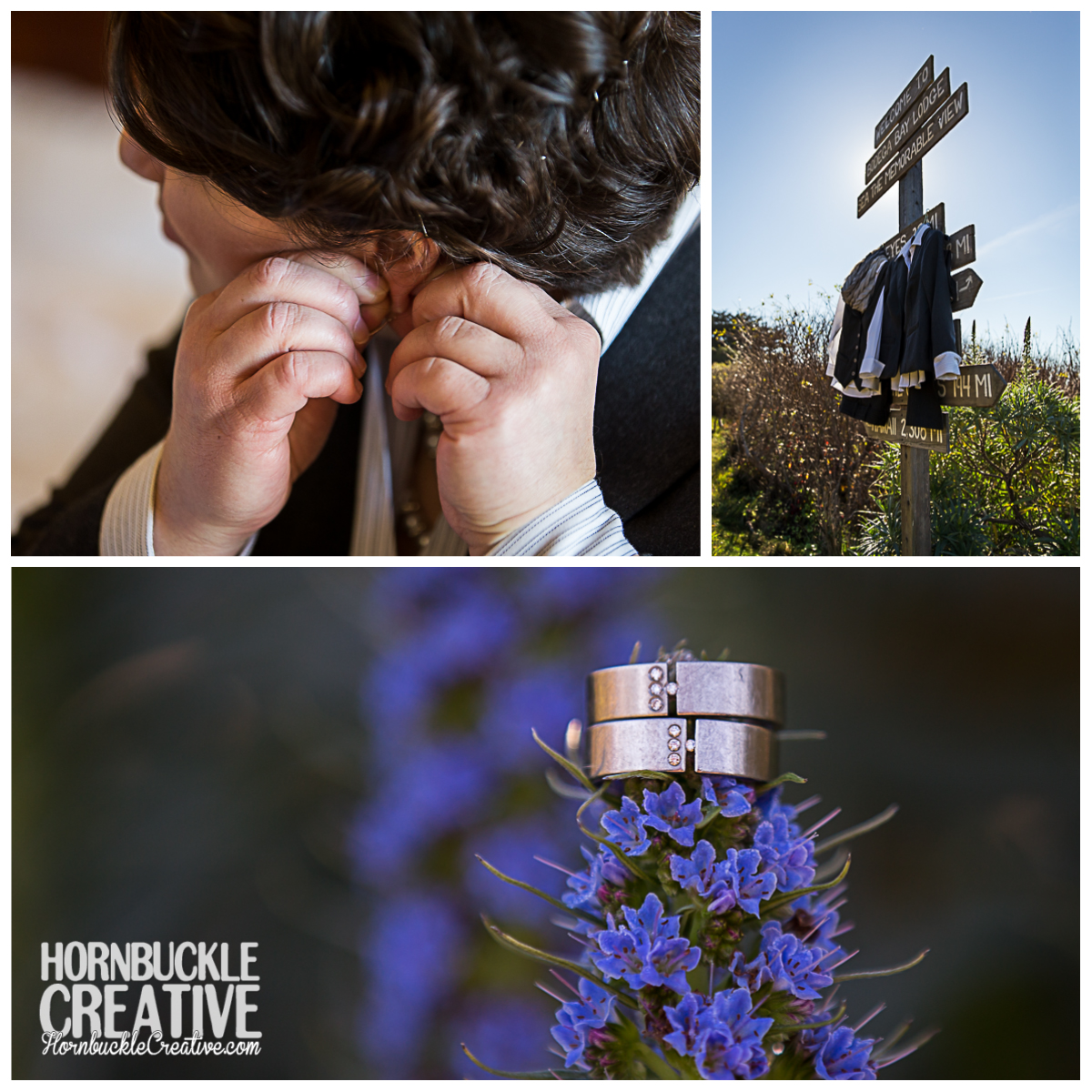 Jen and Jill completely spoiled me. It was the most relaxed, easy-going, love-filled wedding weekend I could have dreamed of. They got ready together, and they kind of just picked a spot to get married. They only had about 35 attendees, and everybody was free to just have FUN.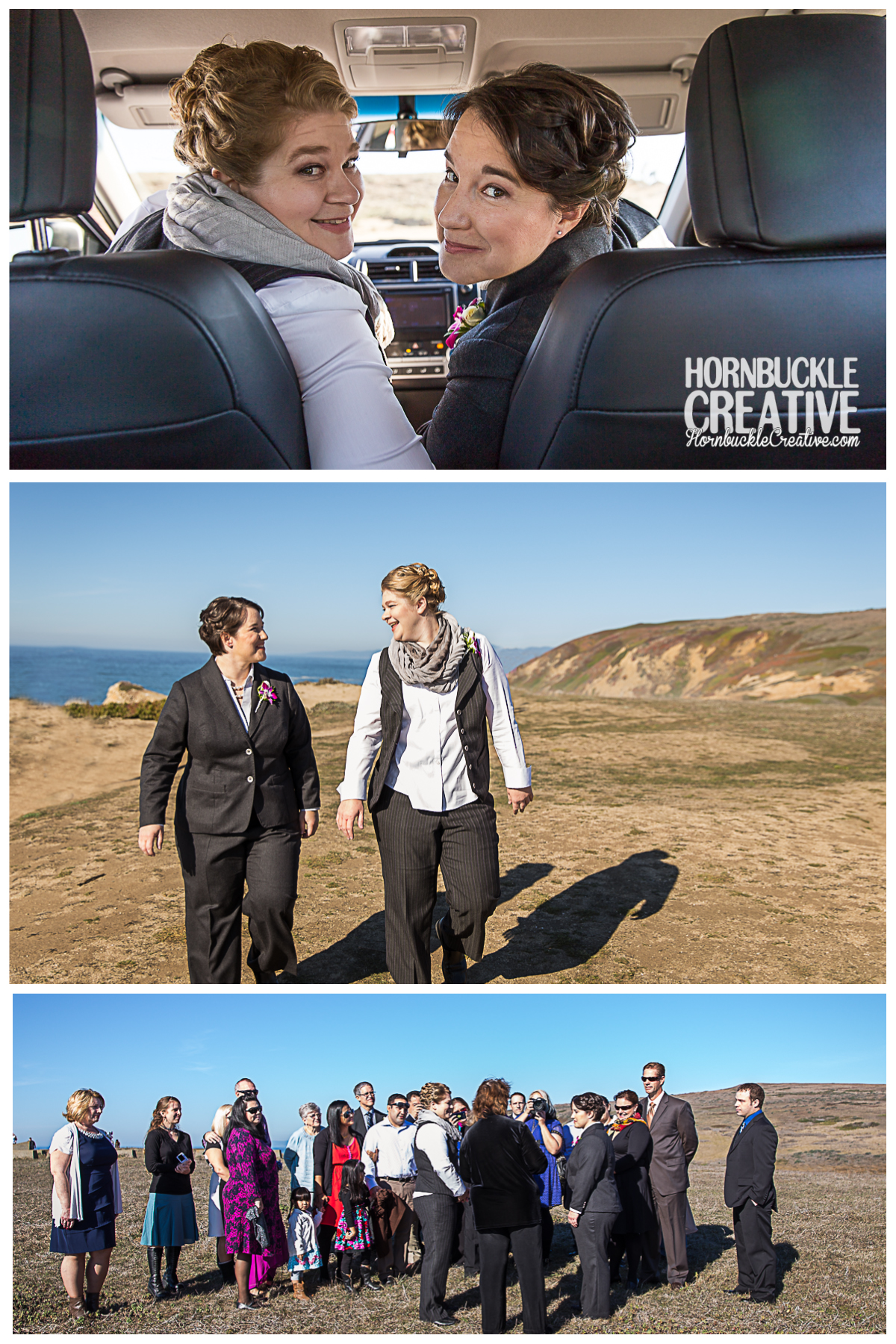 Every night (even on their wedding night!) everybody gathered in one of the hotel rooms and played cards. There was so much laughter and love around every piece of this weekend. So much family. So much right.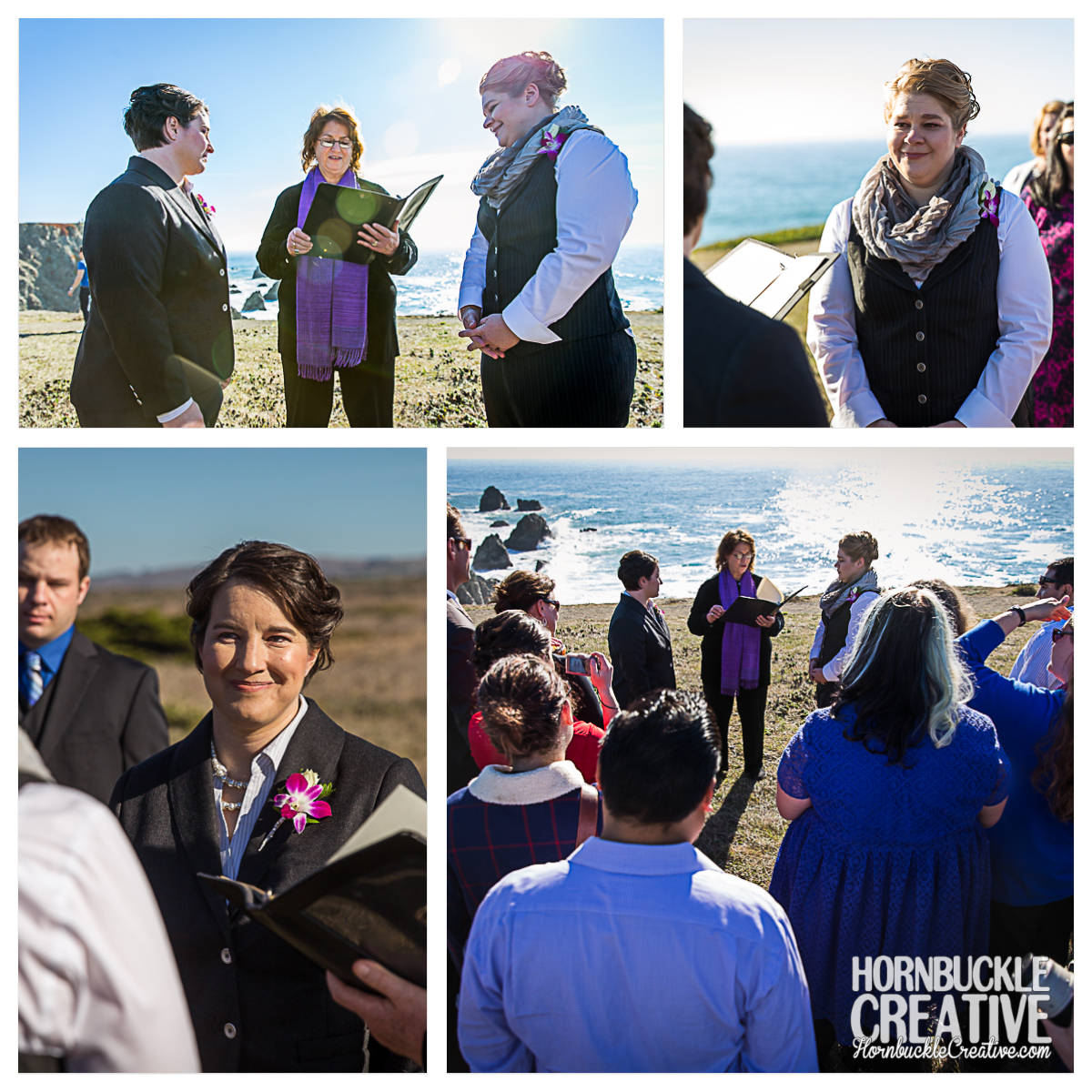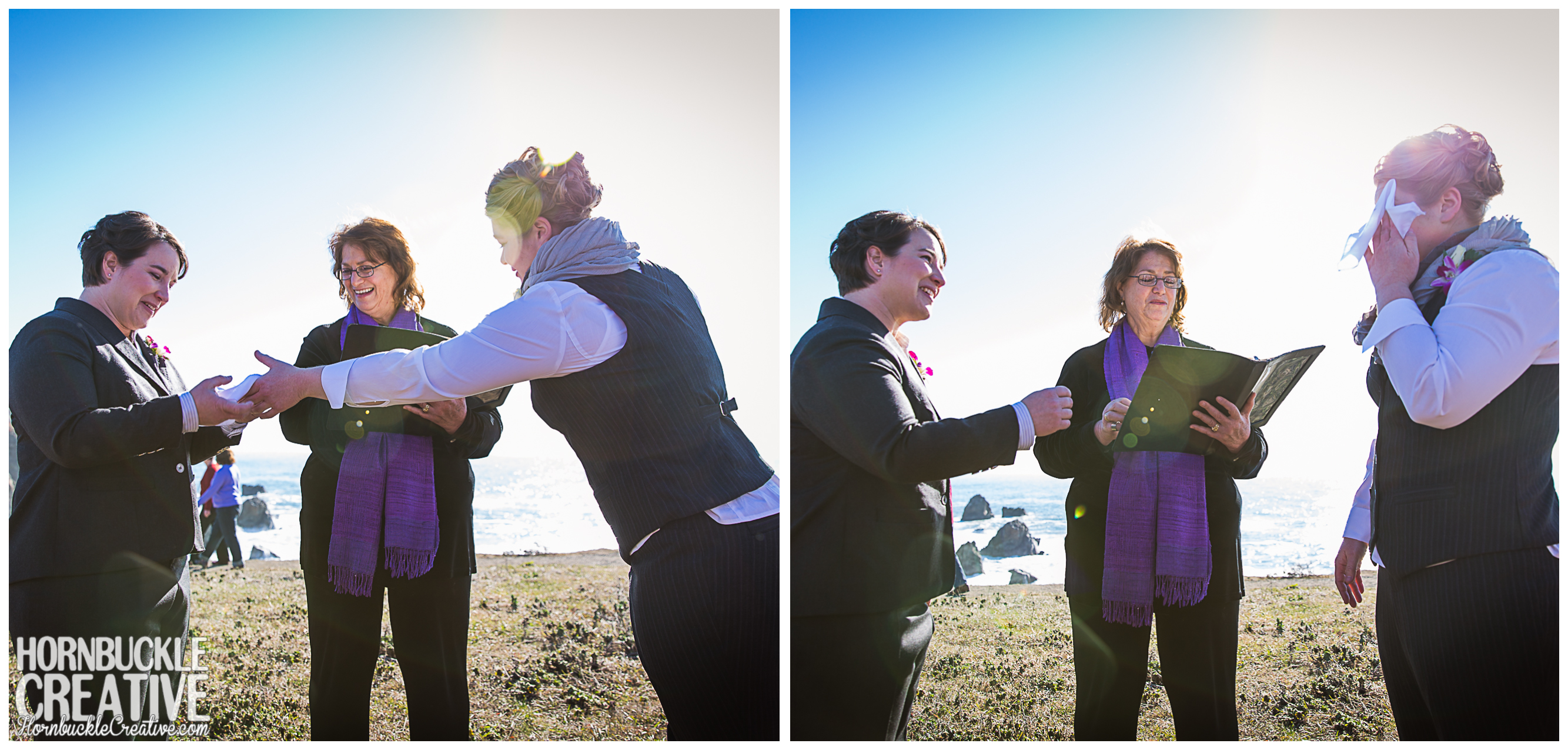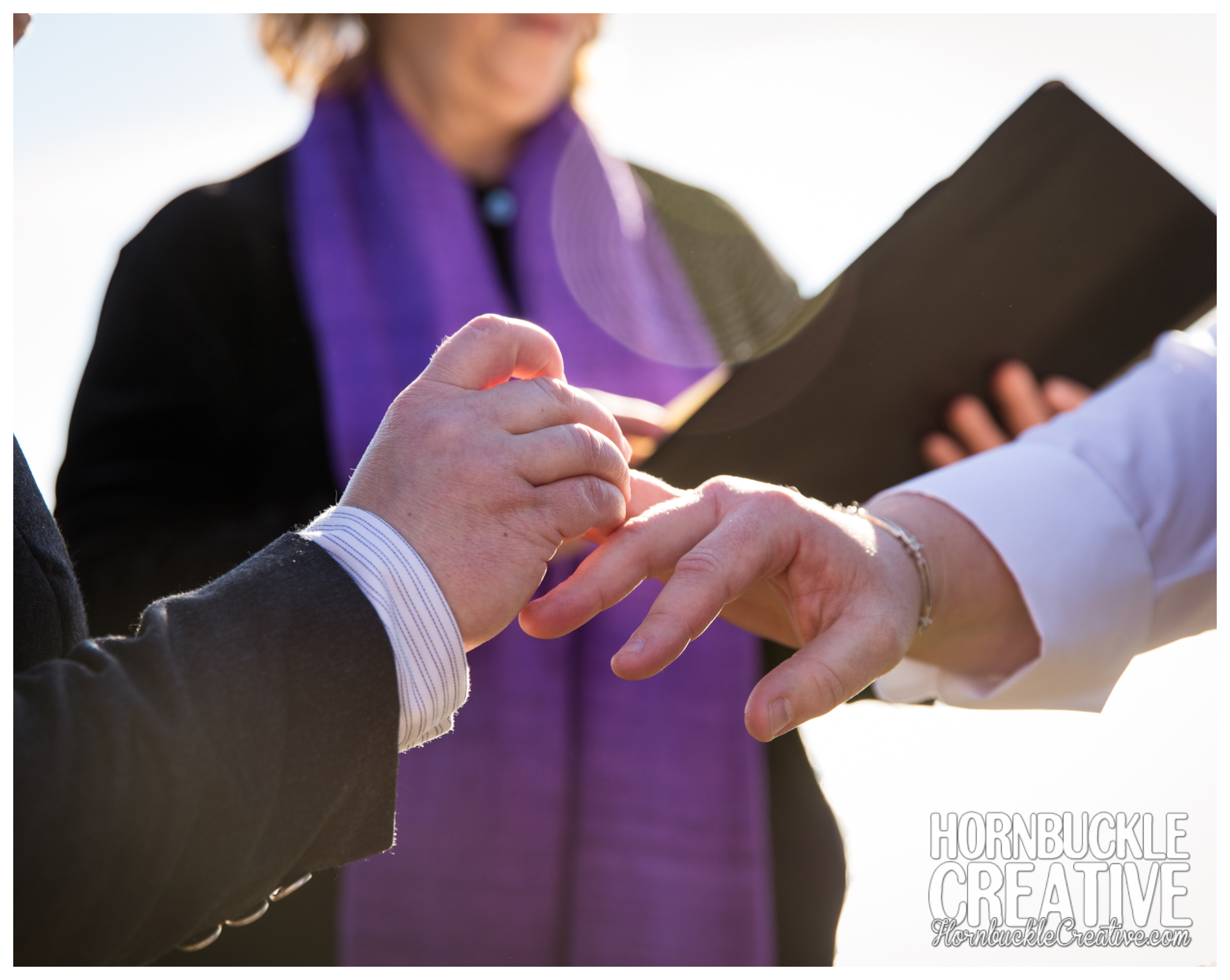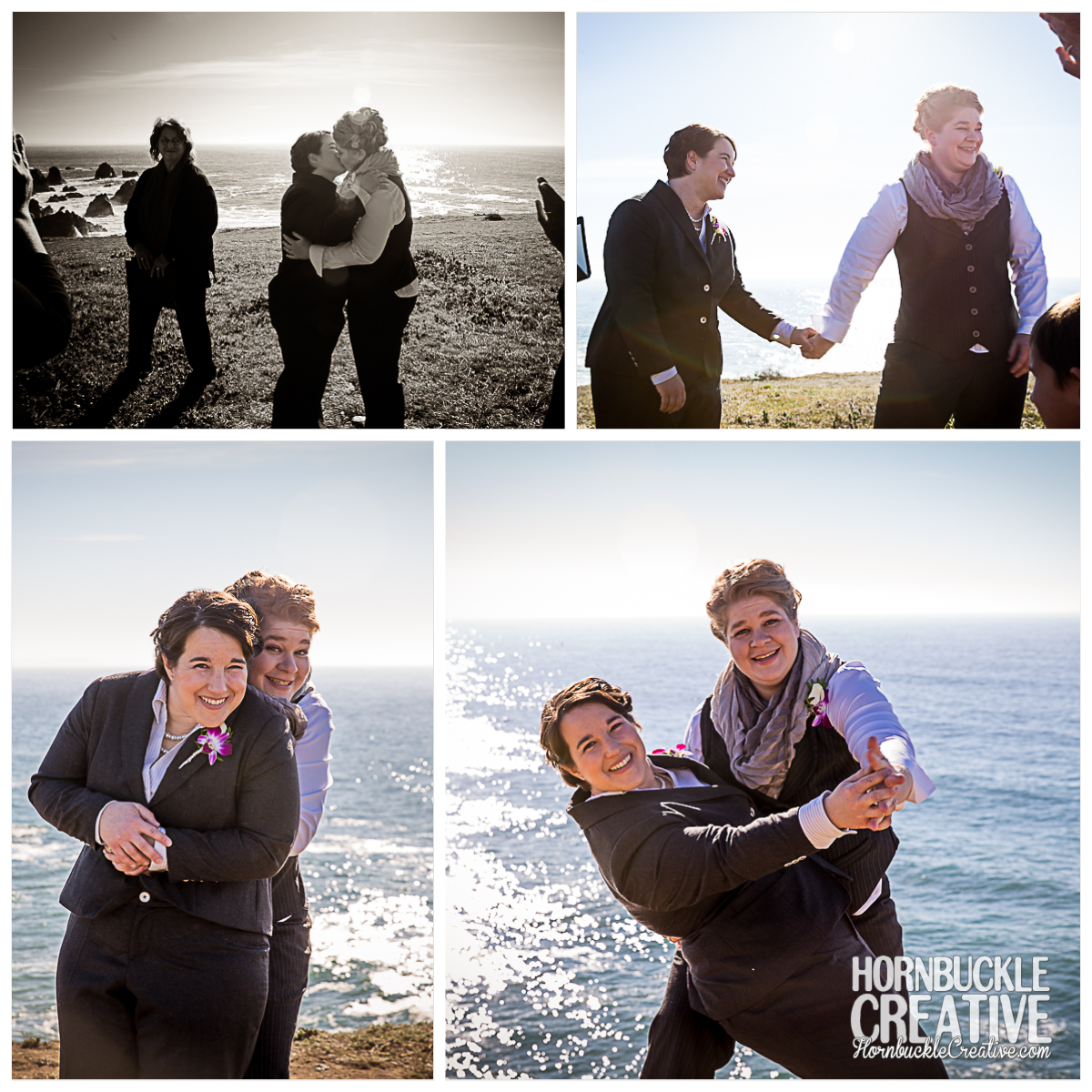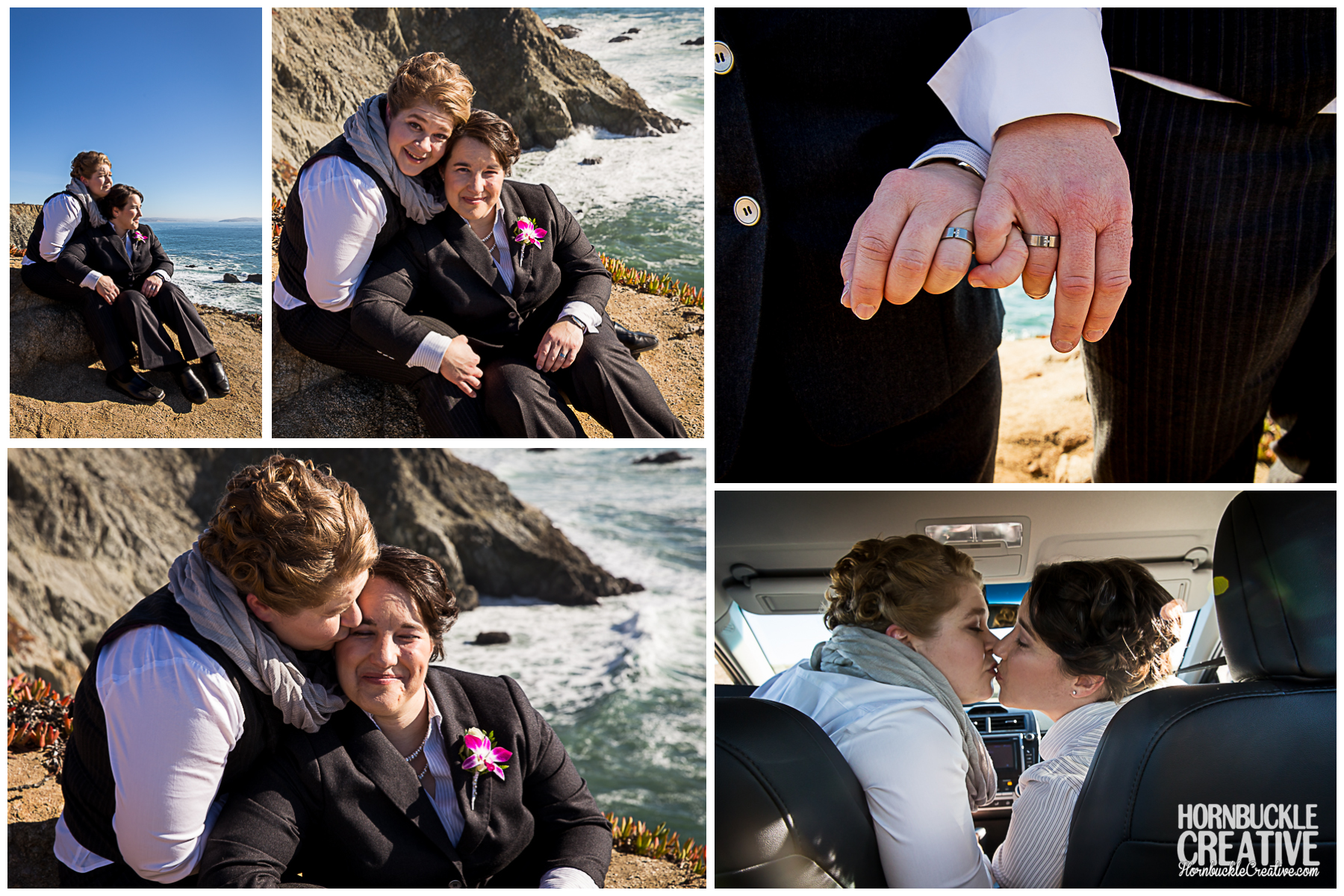 Can I just take a moment to tell you about these two women in between photos of their gorgeous wedding? Great, thanks. I knew you'd oblige.
My brother (Shane) met Jen when he started his new job after he and his wife (Cassandra) moved to Colorado. Immediately Shane and Jen became good friends, and we joked that she would be his new "work wife." (And he would be hers too, I guess?)
Anyway, it was pretty early after they had moved when Jack and I visited for a weekend ski trip. We had made it back down the mountain toward Colorado Springs, our car comically full of ski equipment, the four of us (including one 7-months-pregnant Cassandra) and two giant greyhounds. We stopped for gas just a few miles outside of Colorado Springs, and when we tried to restart the car, it didn't. Wah wahhhh.
The only people Shane and Cassandra knew to call in Colorado were Jen and Jill, their probably-too-new-to-make-drive-out-and-pick-us-up friends. But J&J didn't hesitate for a moment. They stopped whatever they were doing and came and picked up Cassandra and the dogs so she could come back and get the rest of us and the stuff while we waited for a tow truck.
They always show up for us.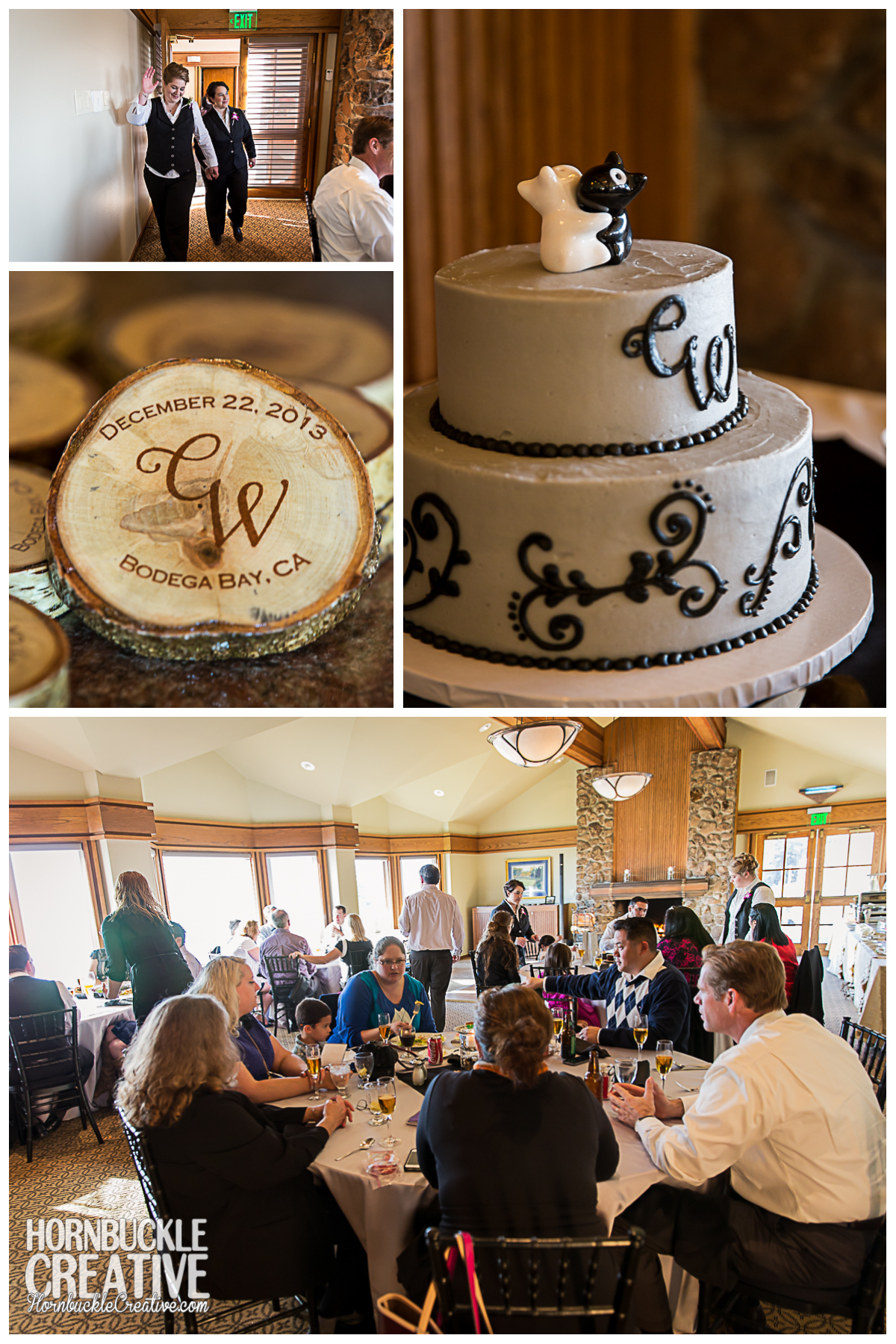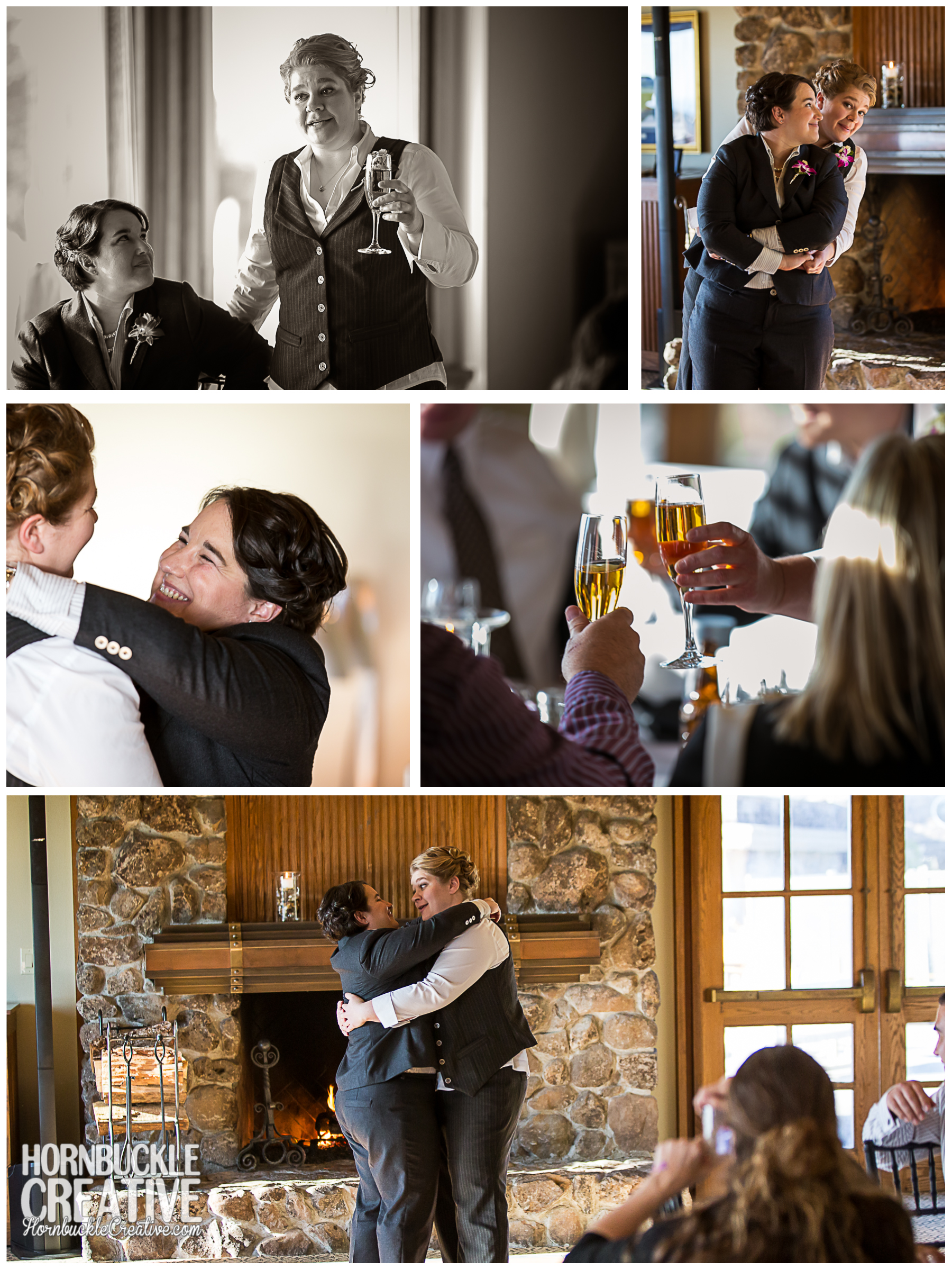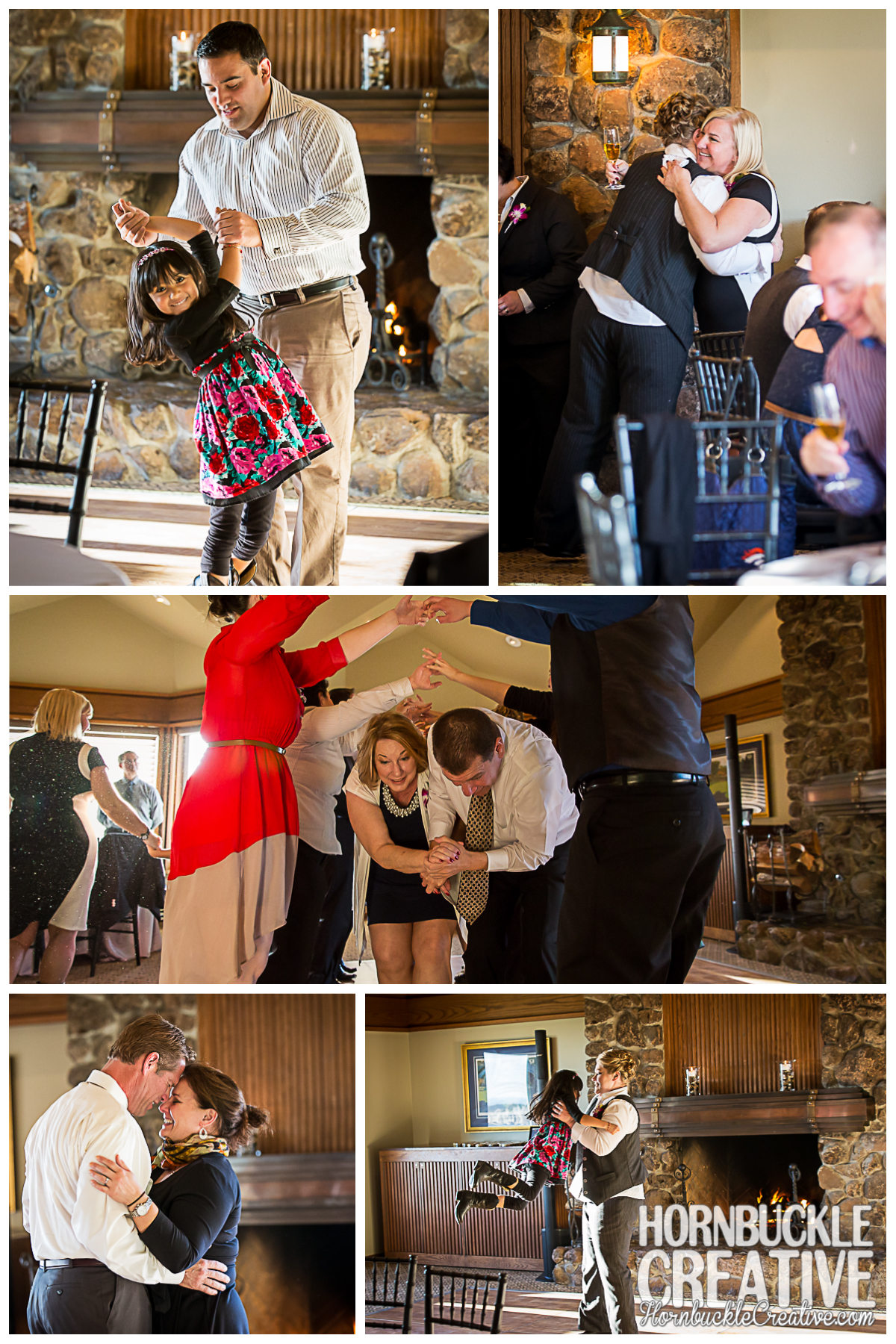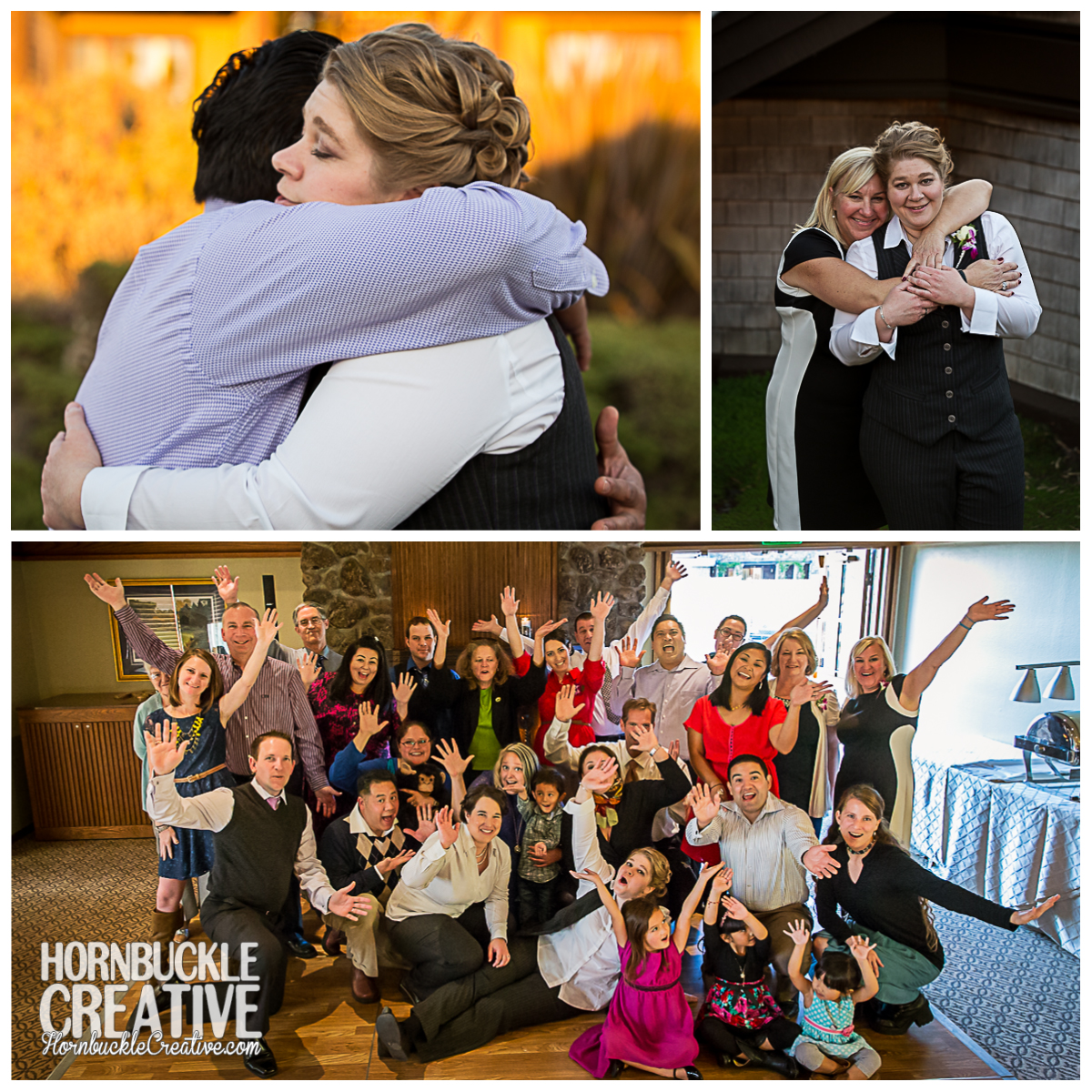 A few years later, on the day Shane was diagnosed with Stage 4 cancer, I loaded up the car with my brother's 14-month-old kid and headed straight to the hospital after I got the call. When I arrived, Jill was already there in the room with Shane, laughing at his inappropriate cancer/death jokes and firing them right back at him.
Just a few weeks later, when Shane died, Jen and Jill showed up at the hospital before they even wheeled him away. Again, they laughed at our inappropriate jokes and stayed with us for hours as we got whatever paperwork taken care of. Then they took Devin home and stayed with him late into the night until we were ready to leave the hospital.
Seriously. They always show up for us.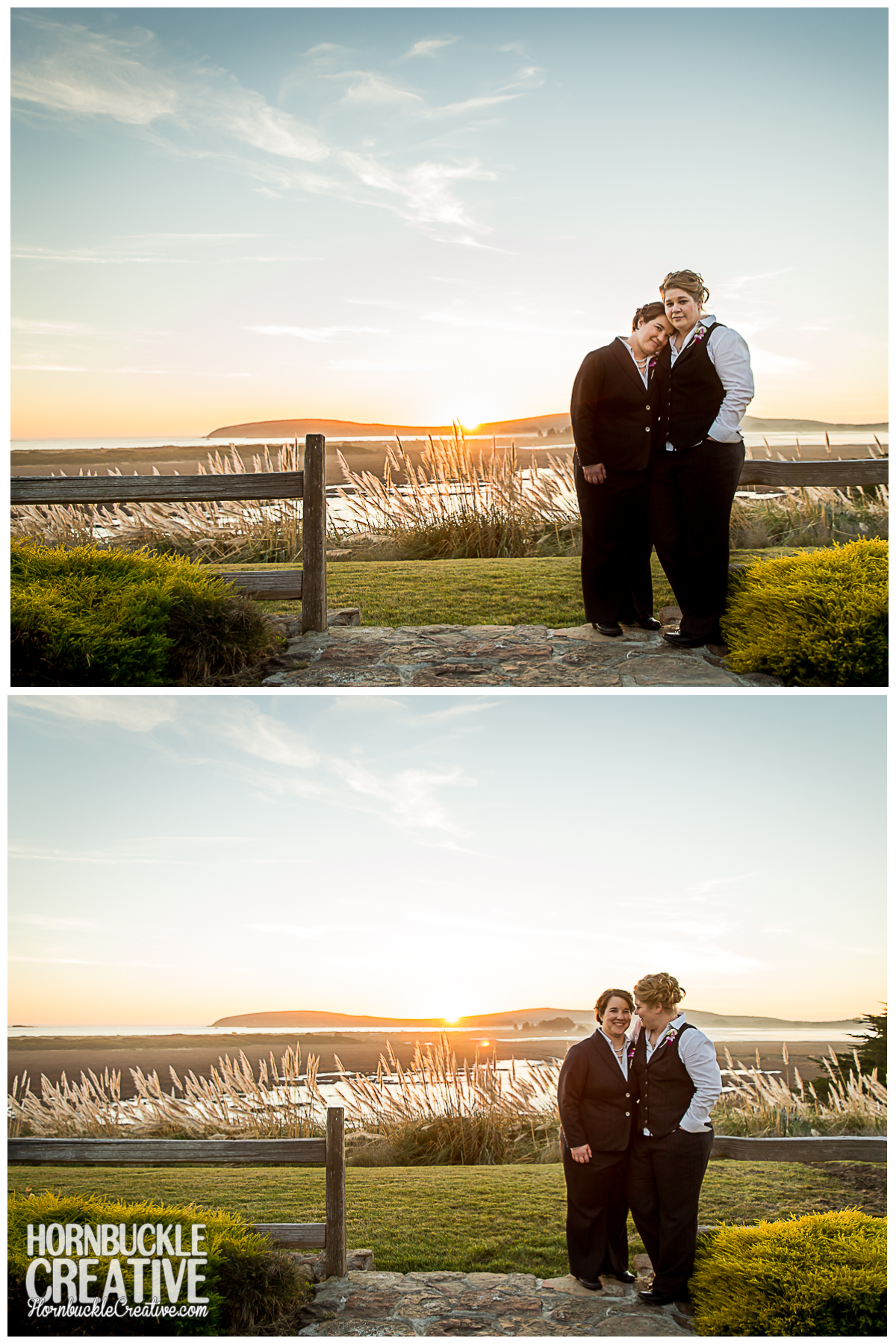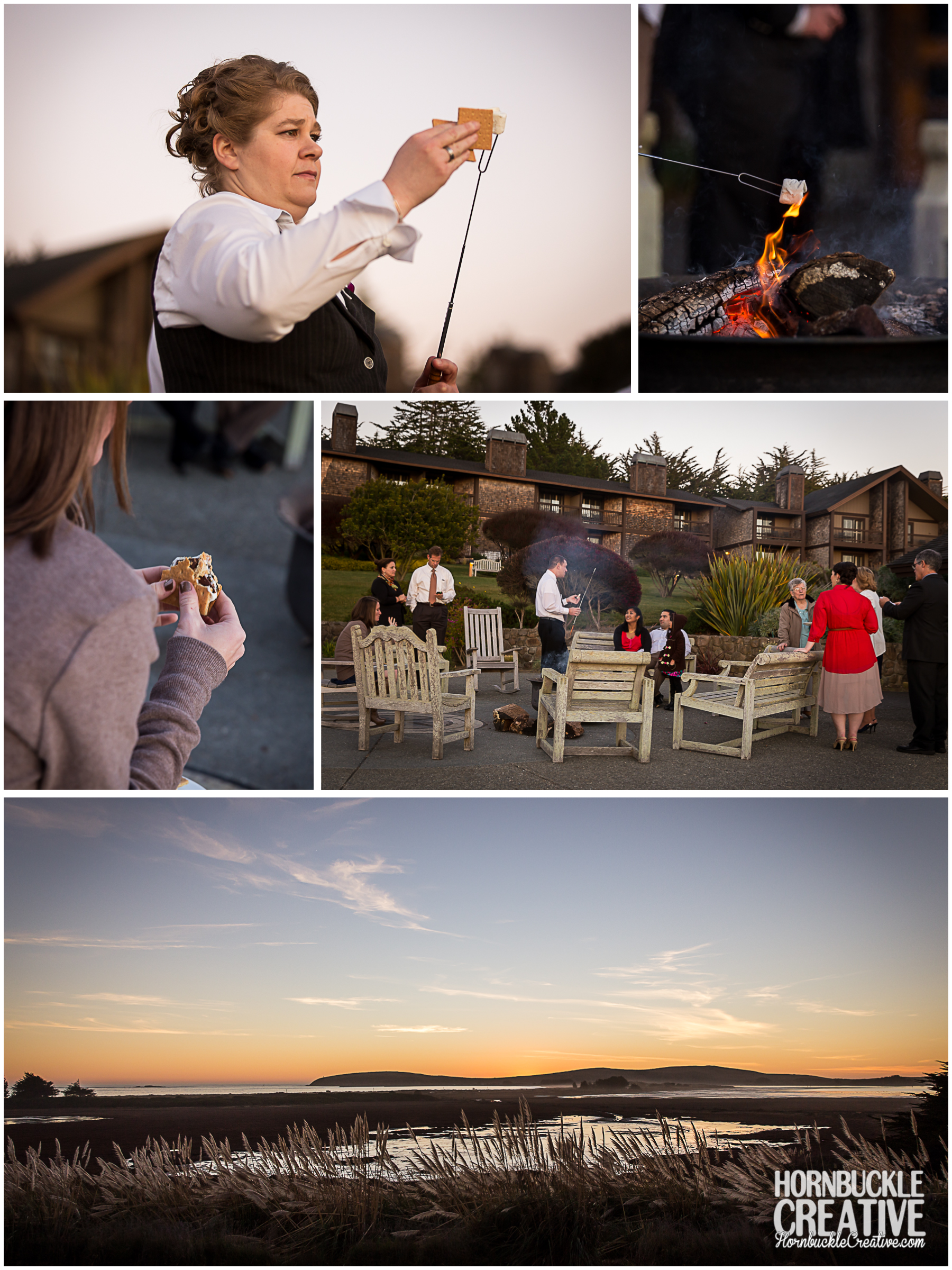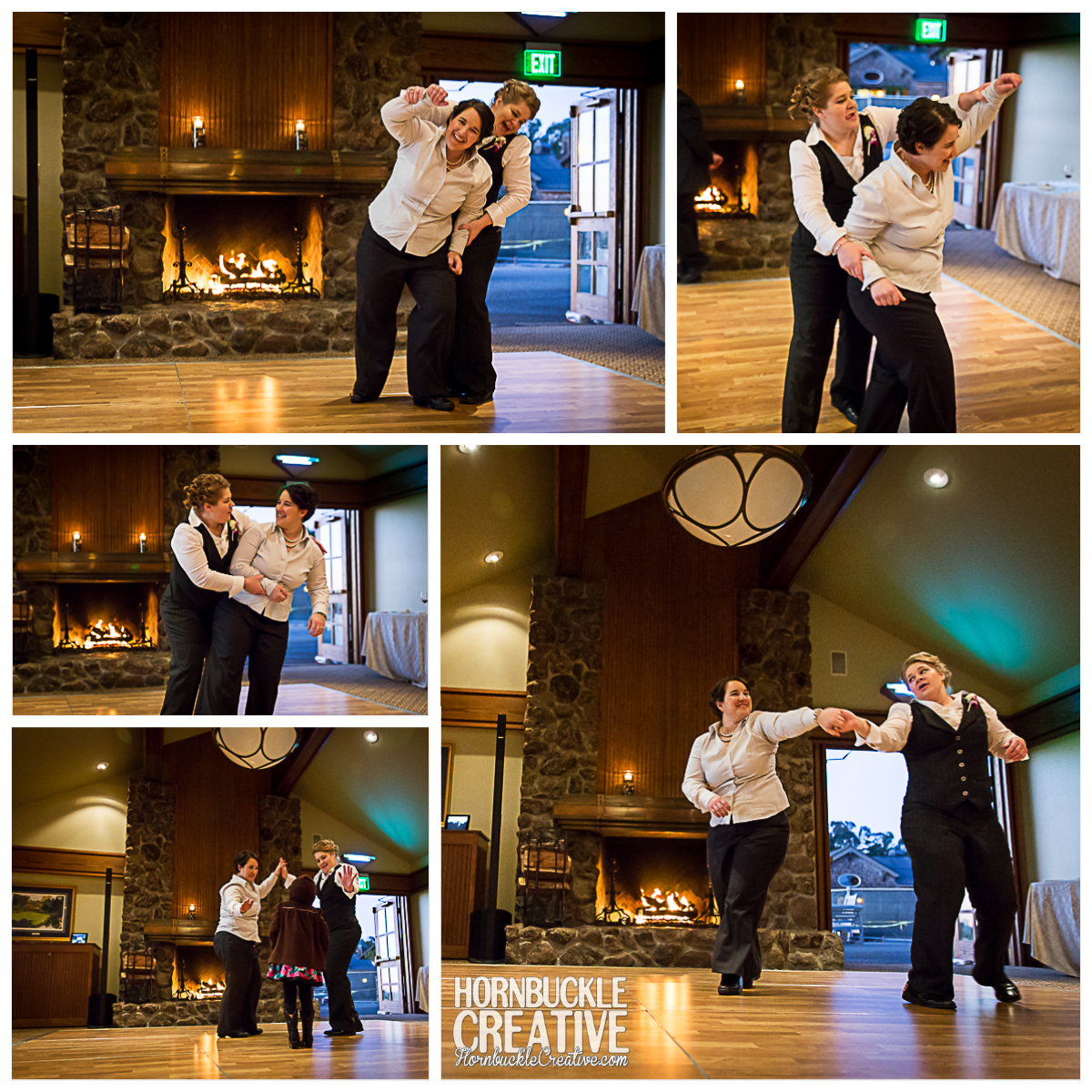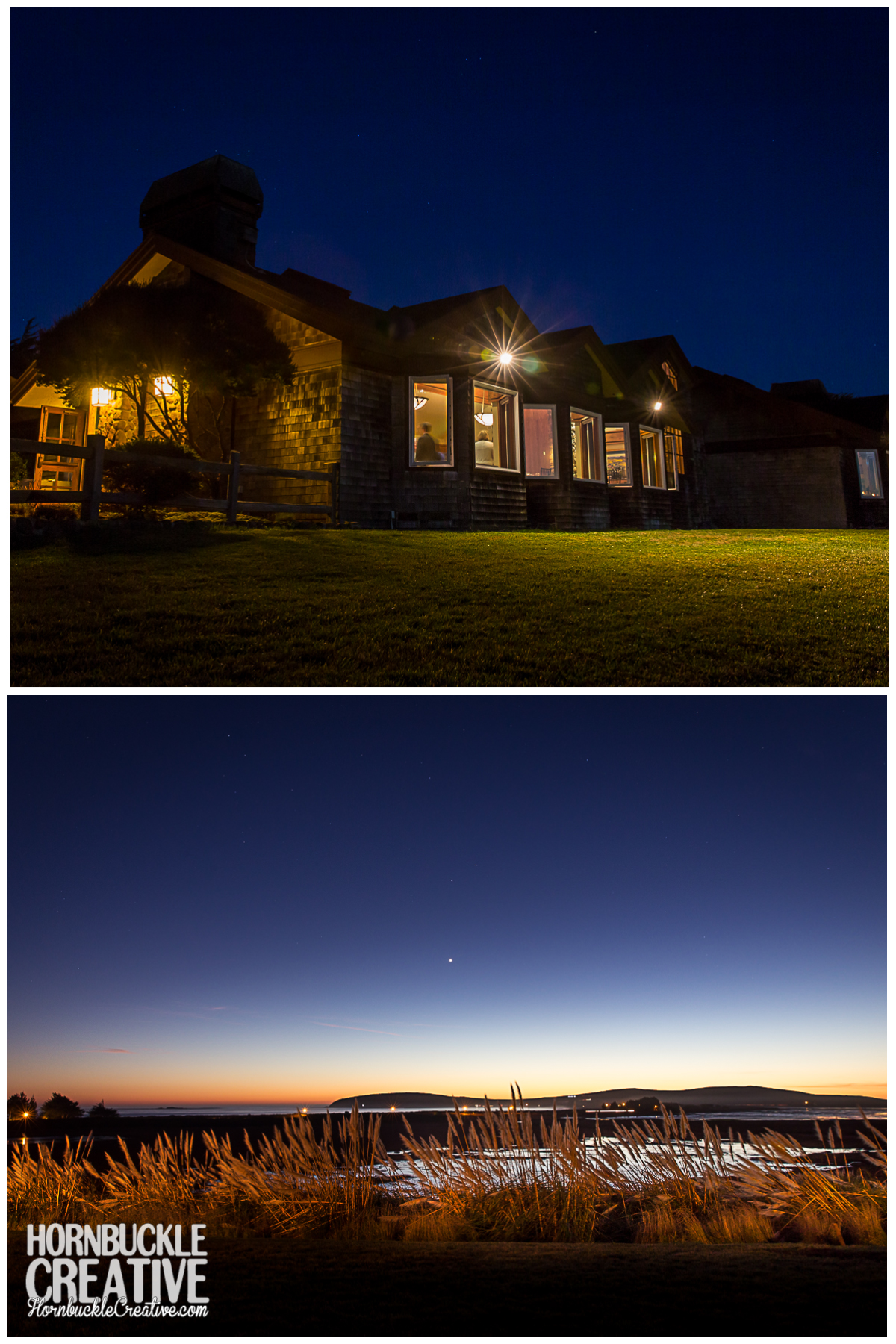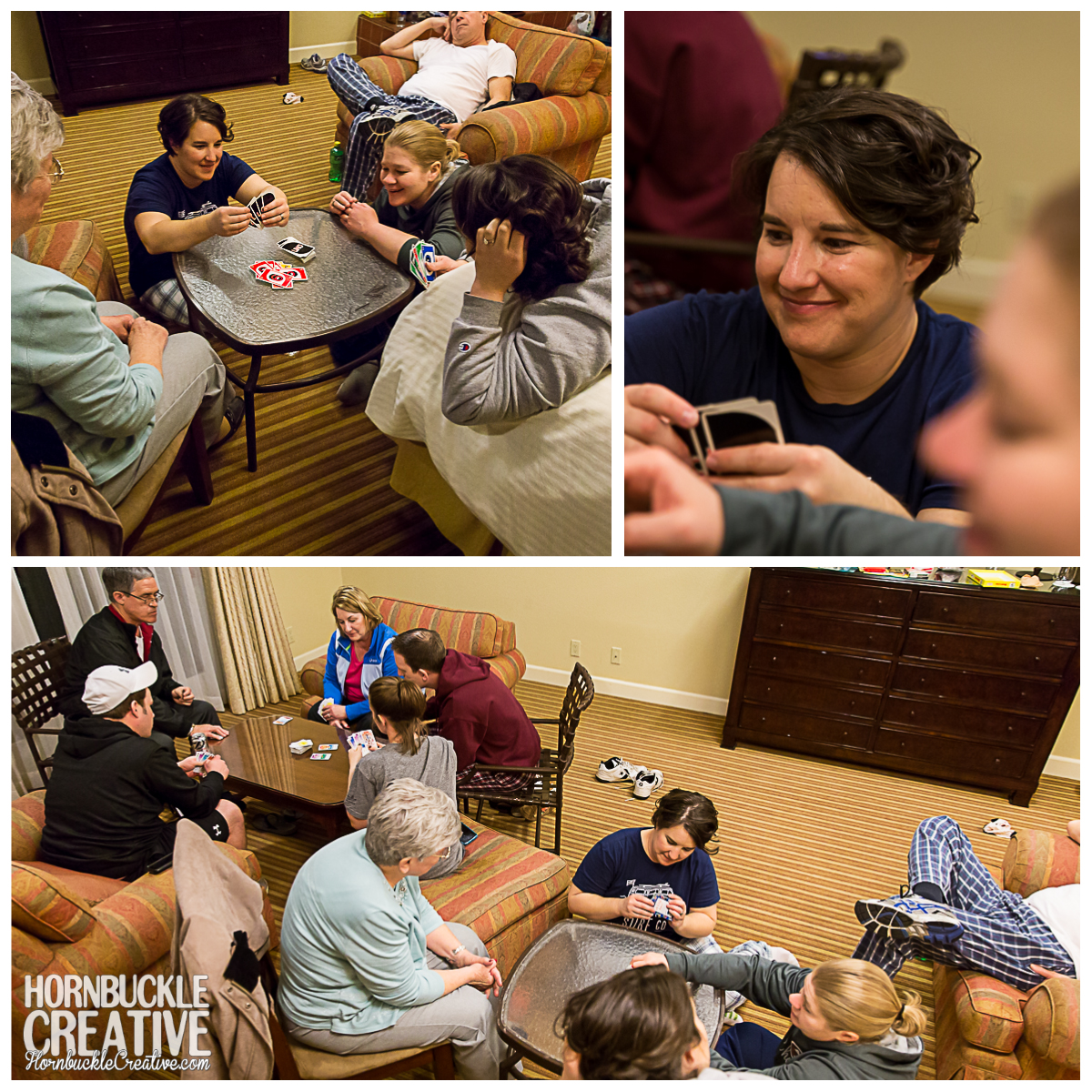 I could tell so many more stories about these two beautiful people. And I feel so fortunate to have been a part of their weekend (because also, HOLY COW WAS IT FUN). But capturing it for them? Oh, man.
It was nice to get to show up for them for once.