Kenslie – McKinney, Texas Senior Photographer Hornbuckle Creative
Hi, I'm Mandy, and I'm a North Dallas Photographer. This is a Senior photography Session, but I also do a lot of other styles of photography. To view more, visit my portfolio or my Facebook page!
—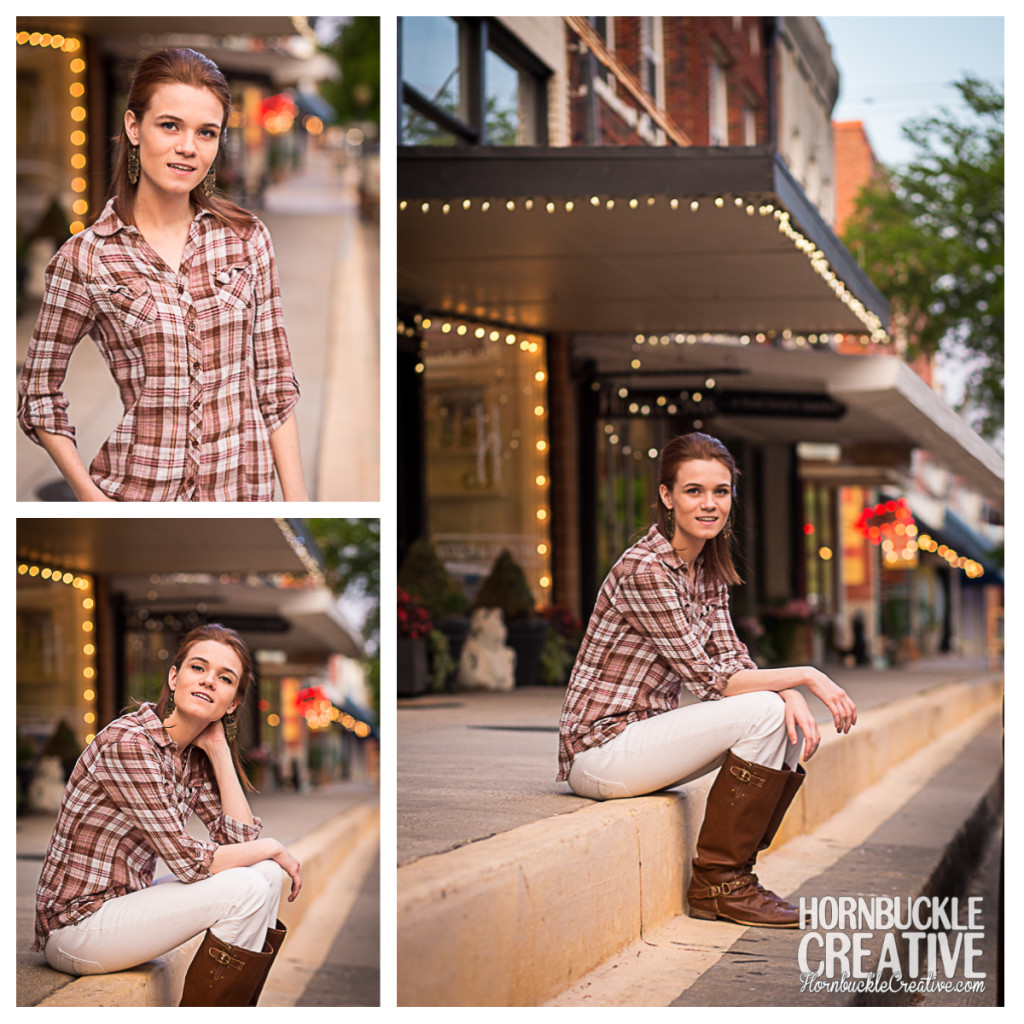 This girl is all kinds of gorgeous. And a natural in front of the camera too.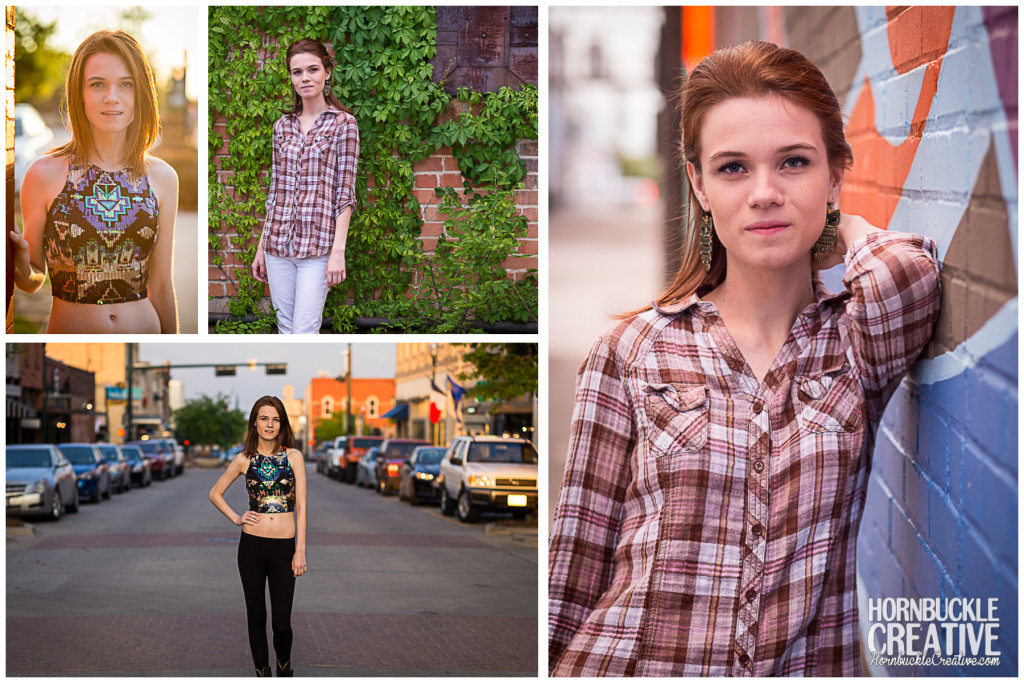 We took Kenslie's senior photos in downtown McKinney, and she was an awesome sport and stayed out with me after dark! And her mom and sister were even more awesome sports because they held lights for me to take some kick-butt night photos of Kenslie.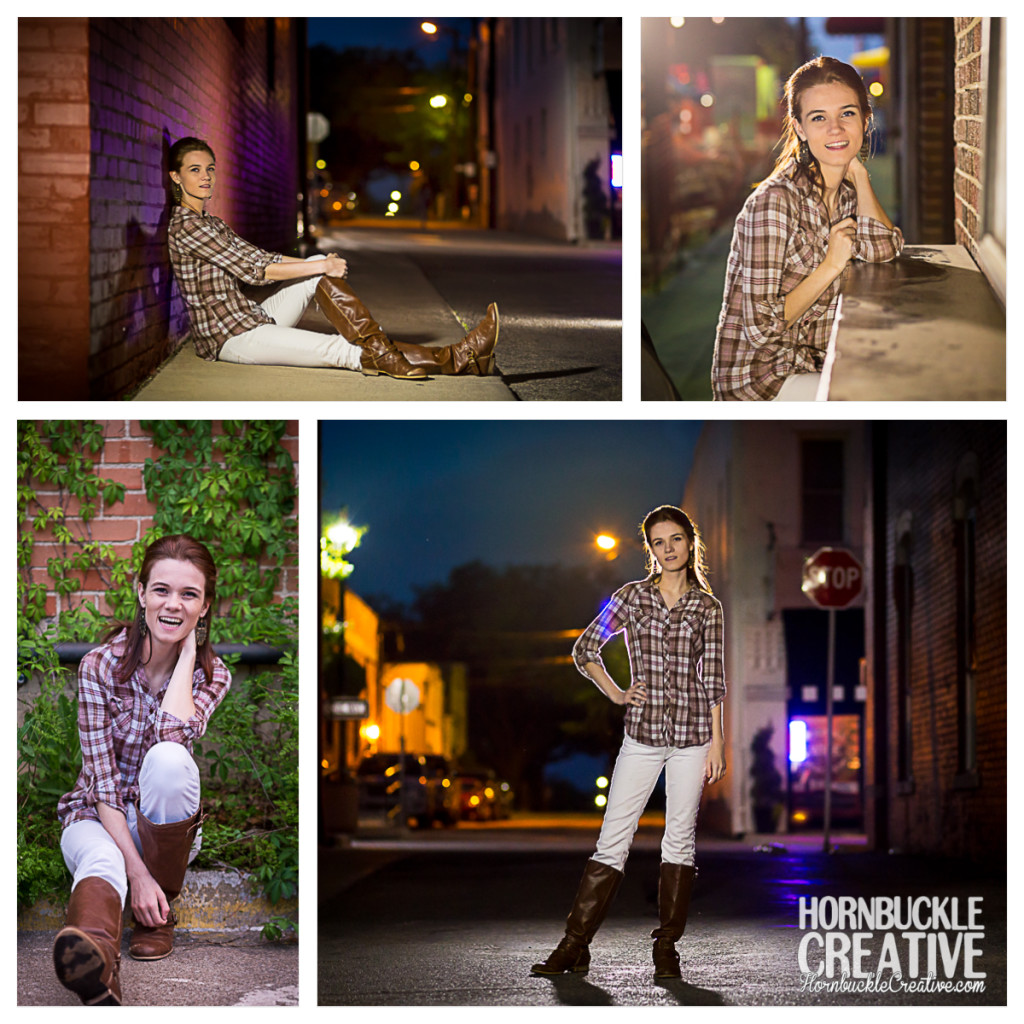 I had so much fun taking your photos, Kenslie!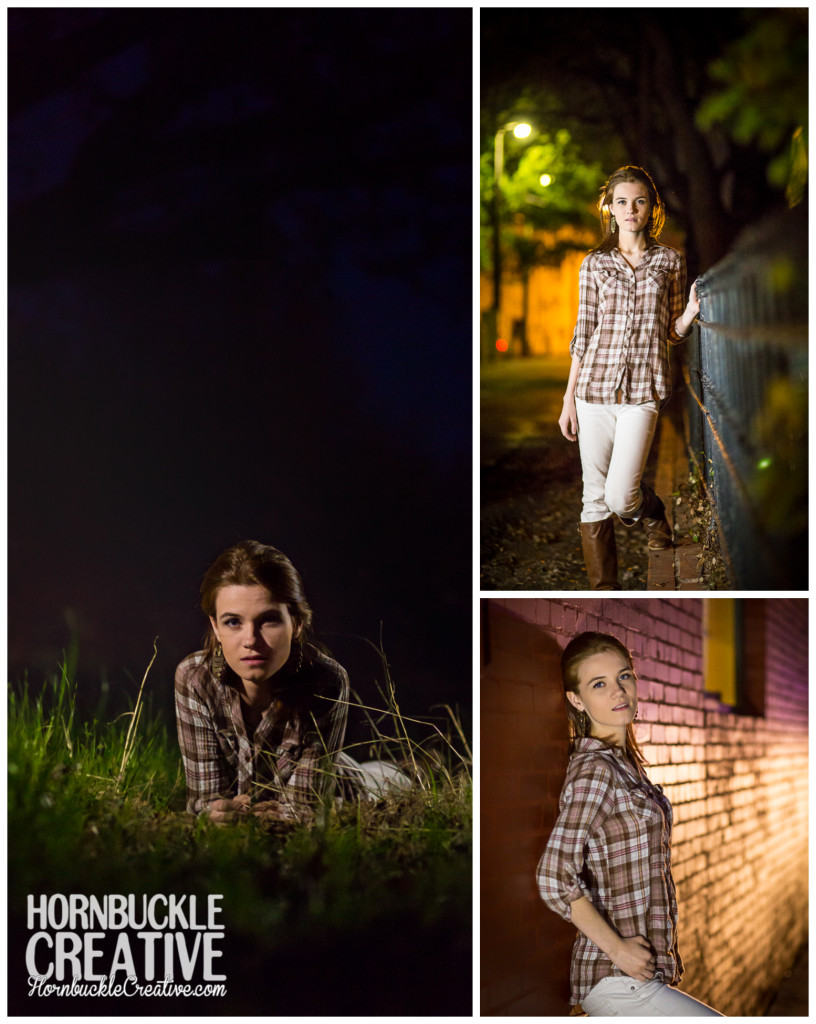 —
To book me for a North Dallas (Allen, Plano, McKinney, Frisco, Murphy, Wylie, and anywhere else in DFW!) senior session, family portraits, newborn or kids' pictures, product shots, bridal portraits, weddings and other events, "real life" session, or any other photography needs, visit me online at my Hornbuckle Creative website or email me at mandy@hornbucklecreative.com. If you haven't already liked Hornbuckle Creative on Facebook, I hope that you do that here today!