Gracie – A Frisco, Texas Senior Photography Session
Hi, I'm Mandy, and I'm a North Dallas Photographer. This is a Senior photography Session, but I also do a lot of other styles of photography. To view more, visit my portfolio or my Facebook page!
—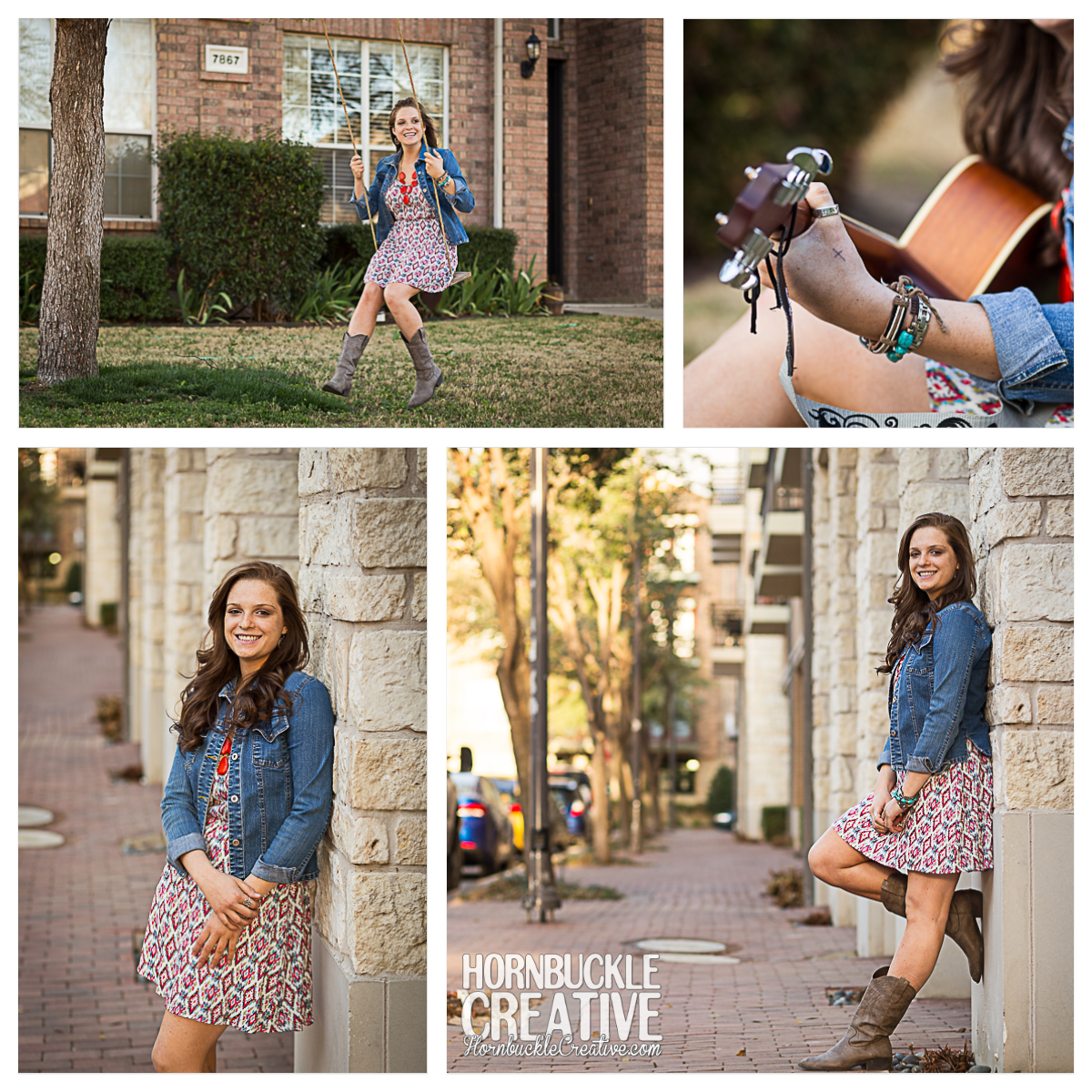 This is Gracie.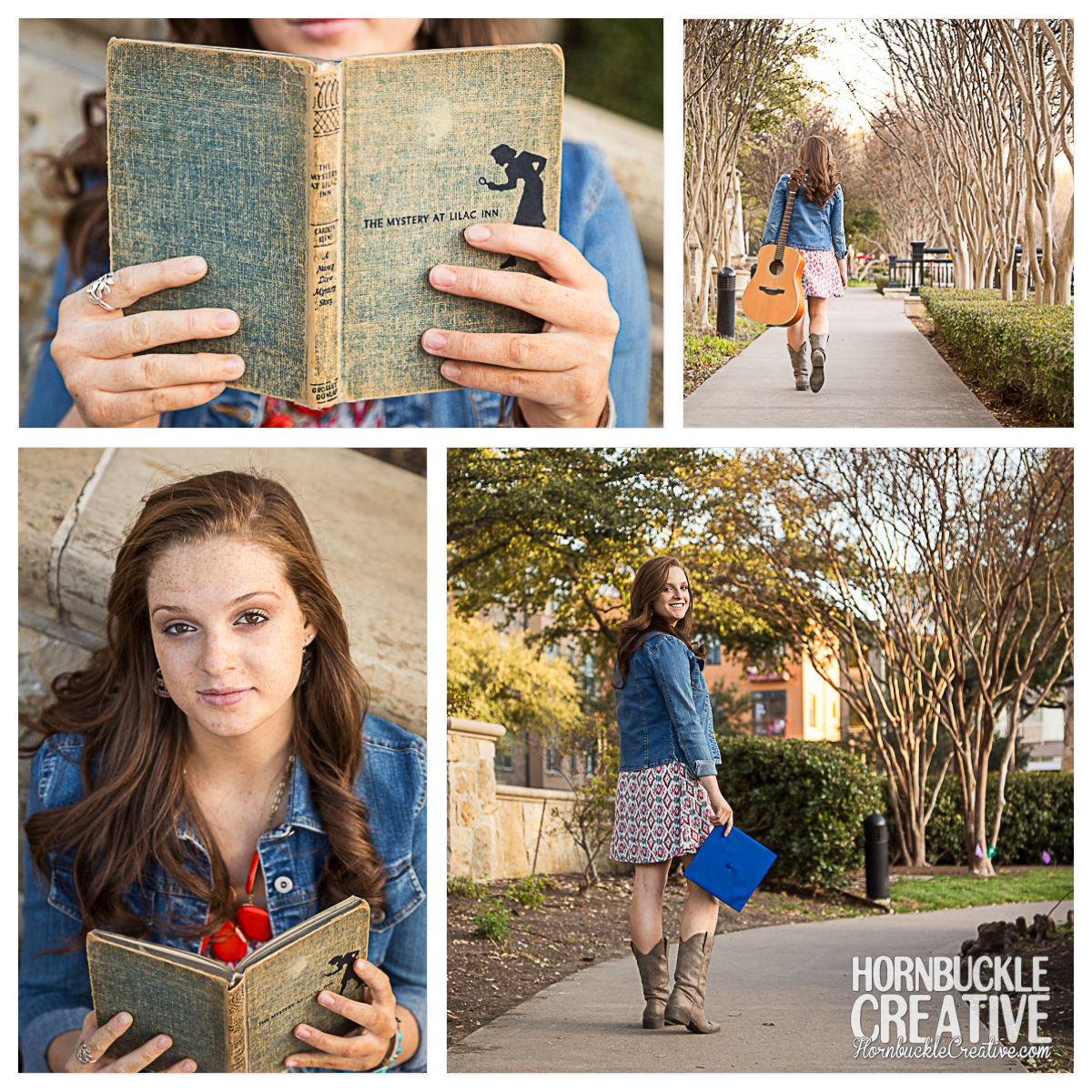 Gracie graduated from Frisco High School about a year ago. I was so excited to take her senior photos. I had taken her brother's the year before and I have shot her family in the past. They are the most wonderful people, seriously.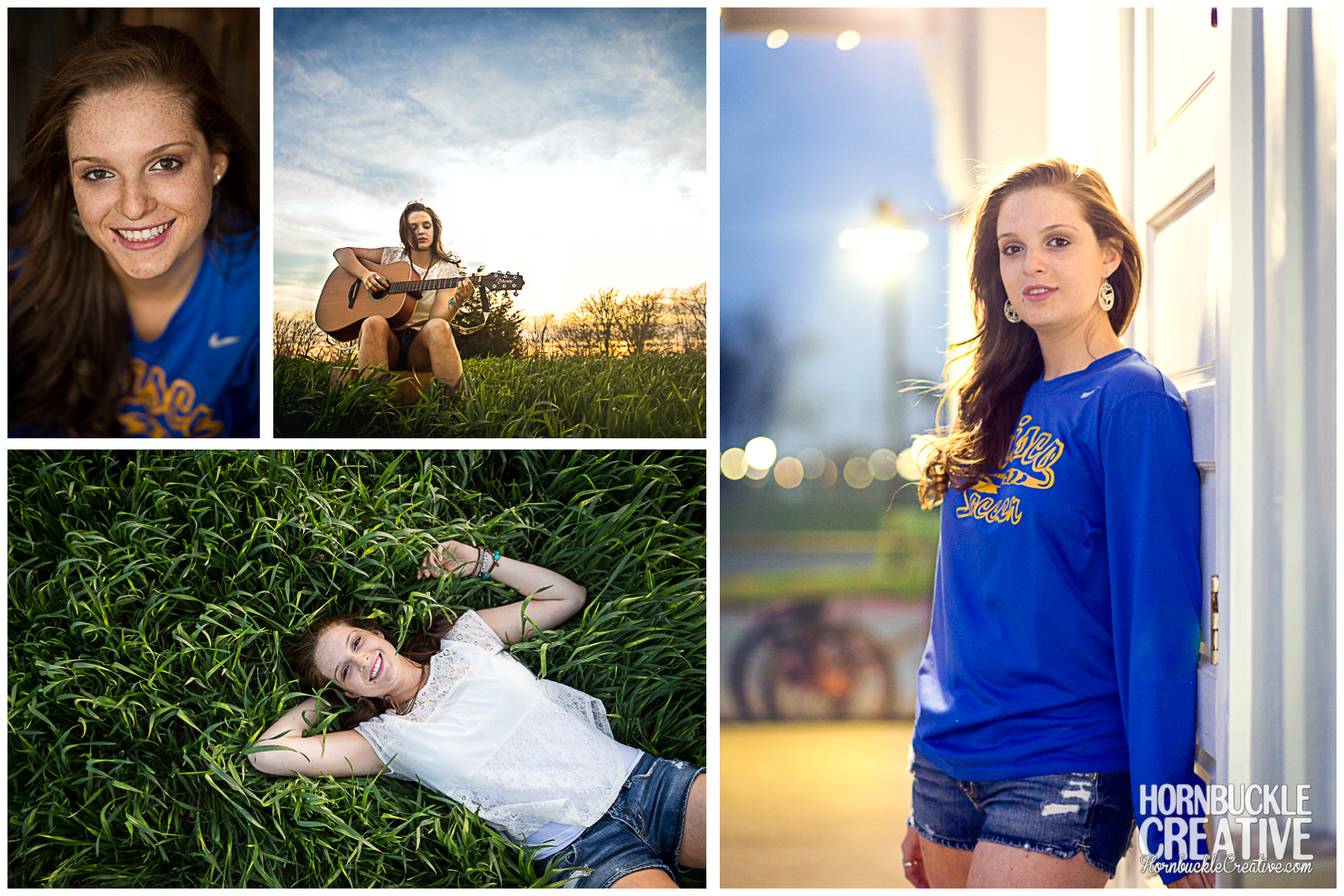 Gracie plays the guitar, and works with special needs kids, and is training to be a nurse in the army. Gracie is funny and kind and has the most beautiful brown eyes.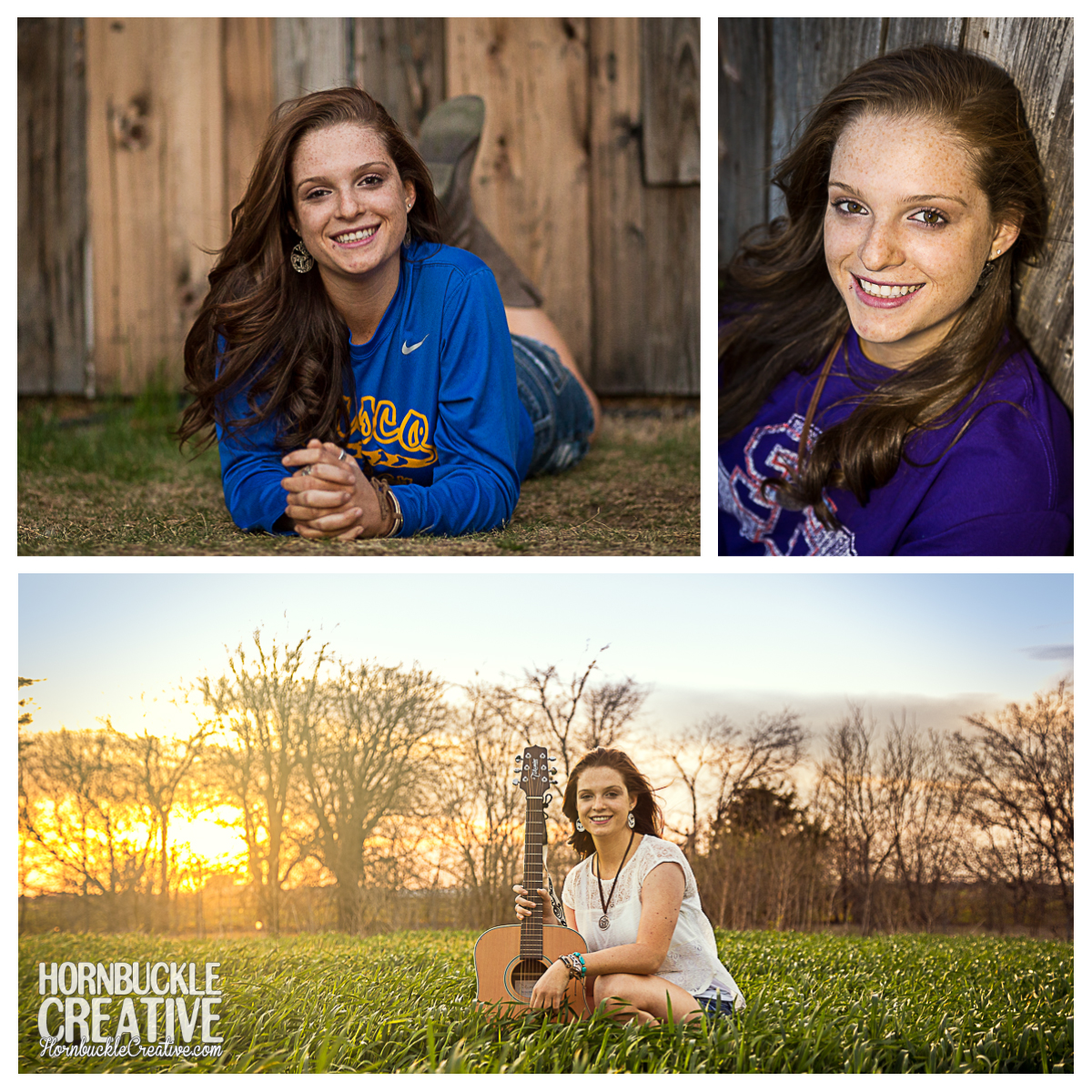 I know Gracie is going to do really wonderful things in this life. Actually, I know she already has.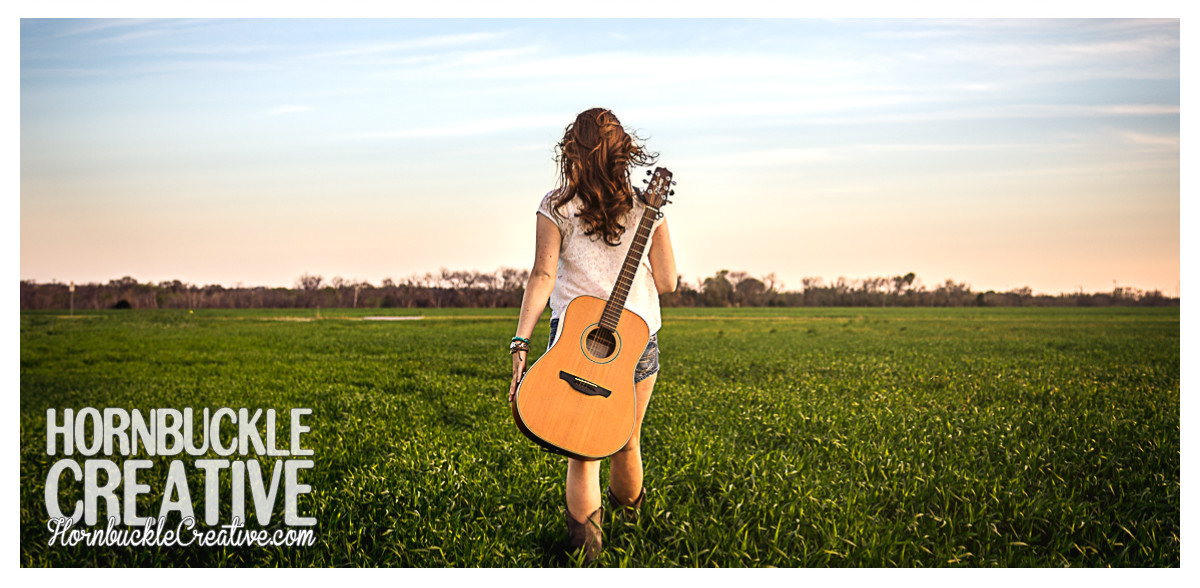 To book me for a North Dallas (Allen, Plano, McKinney, Frisco, Murphy, Wylie, and anywhere else in DFW!) senior session, family portraits, newborn or kids' pictures, product shots, bridal portraits, weddings and other events, "real life" session, or any other photography needs, visit me online at my Hornbuckle Creative website or email me at mandy@hornbucklecreative.com. If you haven't already liked Hornbuckle Creative on Facebook, I hope that you do that here today!