Campbell Family – Frisco, Texas Photographer Hornbuckle Creative
Hi, I'm Mandy, and I'm a North Dallas Photographer. This is a Family photography Session, but I also do a lot of other styles of photography. To view more, visit my portfolio or my Facebook page!
—
This little family was so very lovely.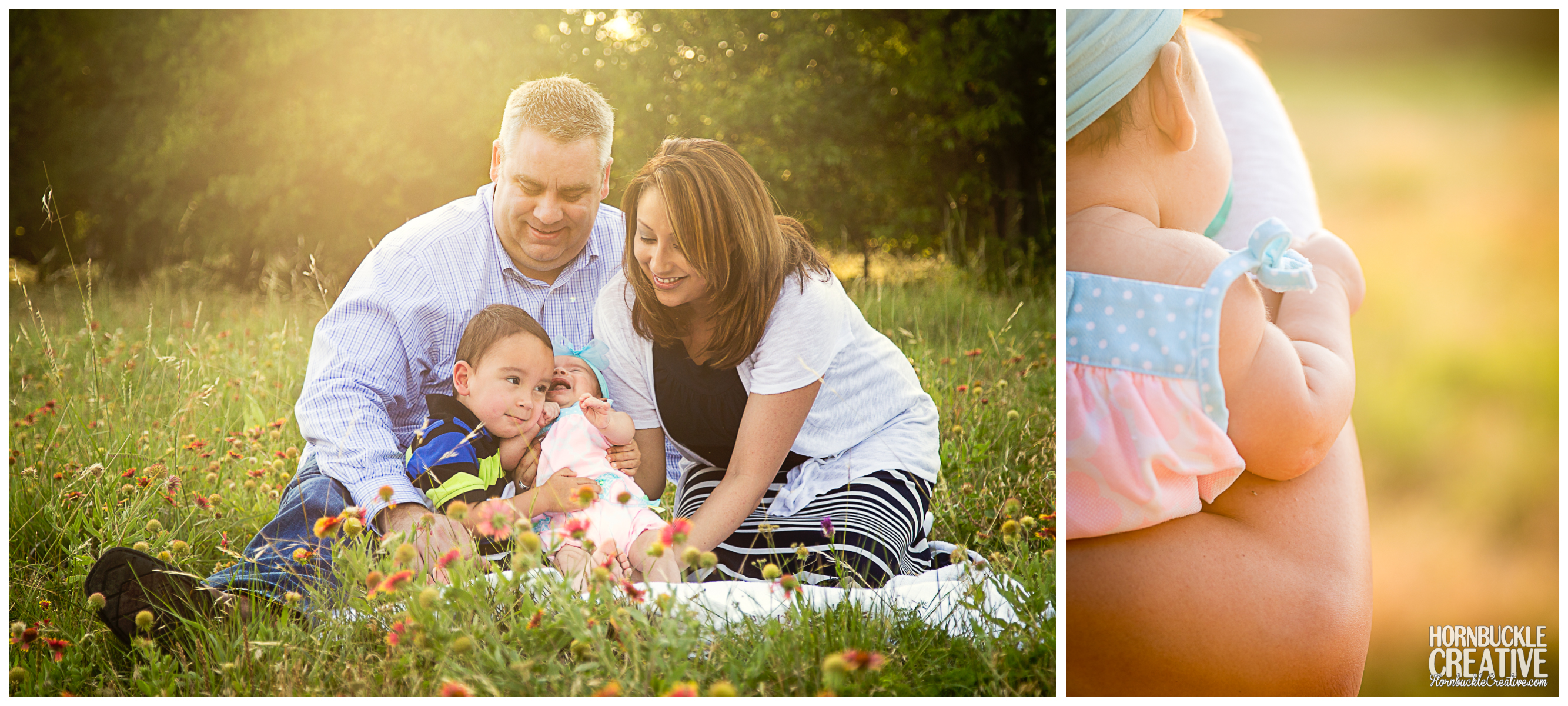 As was the light that day. Oh my.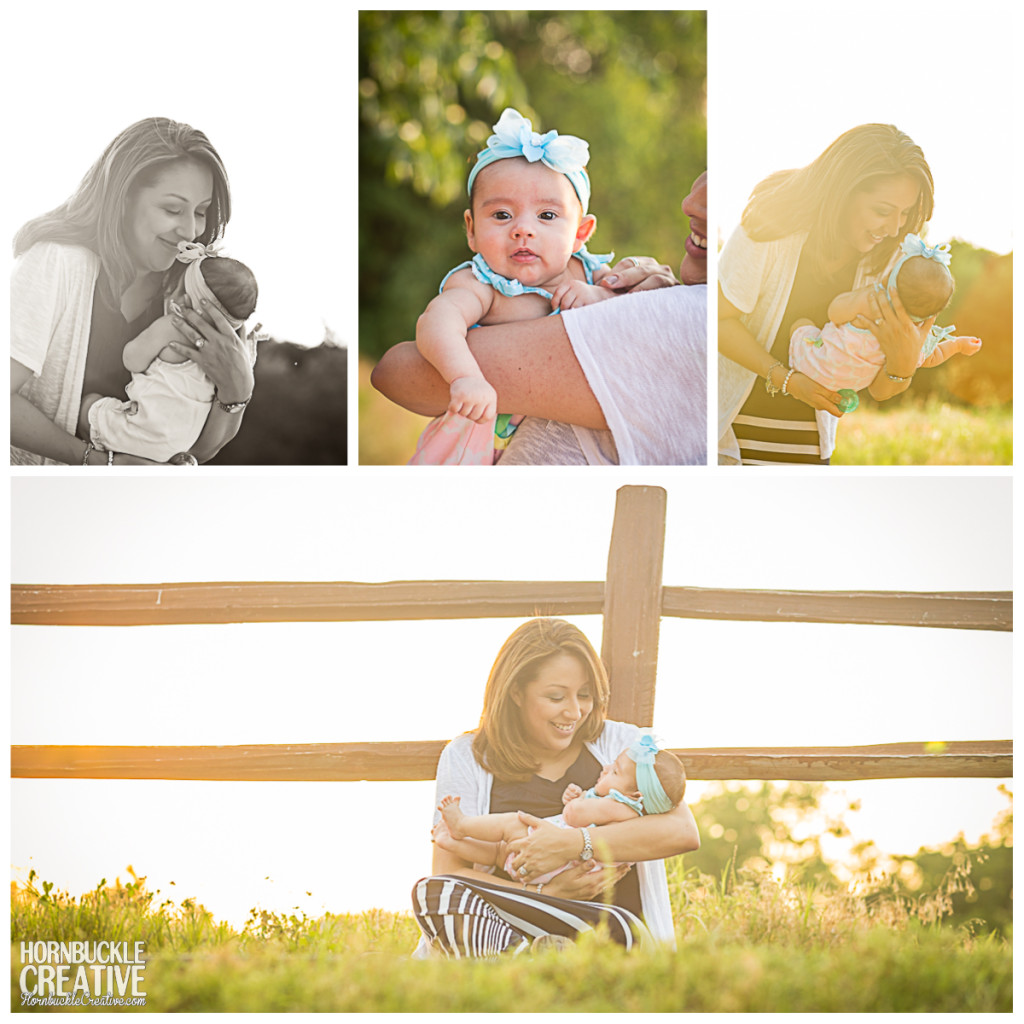 And this brand new baby. Oh my, the perfection. I always forget they make them that small until I steal one from the mamas.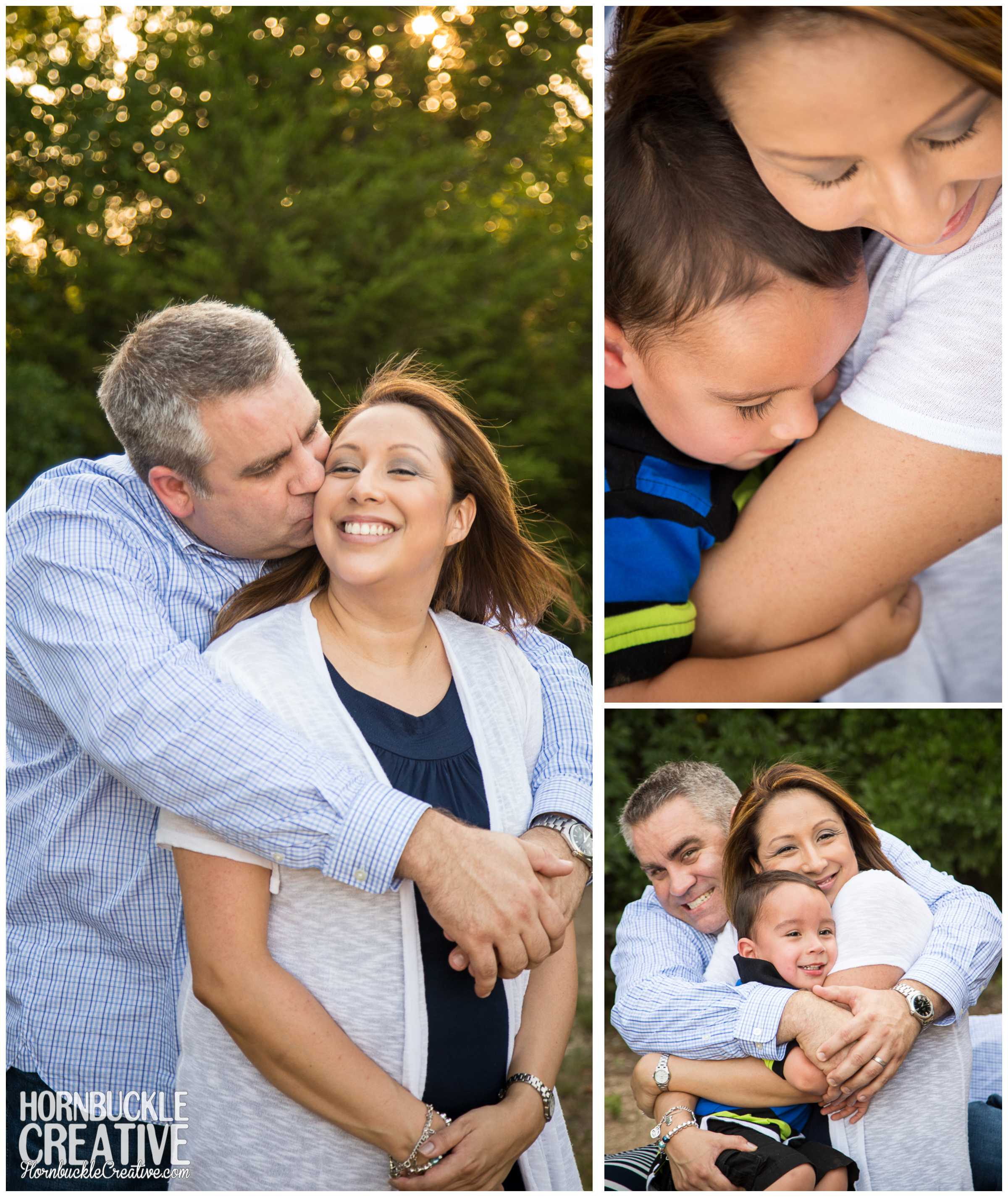 Funny story… this field is where I re-learned to use bug spray before I lay in fields in the summer. Because chiggers. Don't know what chiggers are? You probably don't live in Texas. They're AWFUL.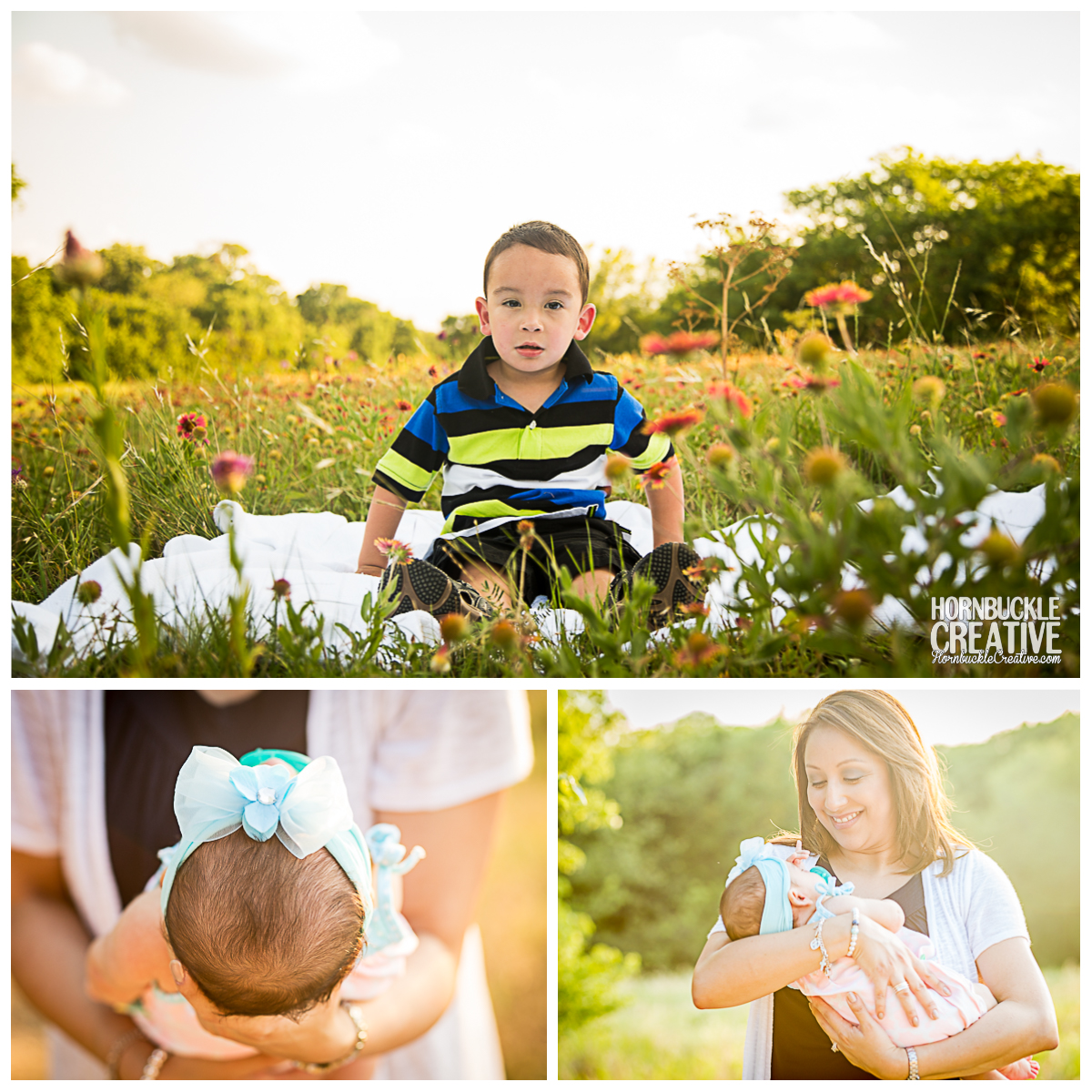 Unfortunately, the rest of the family learned about them that day too. Except the baby. Thank God, the baby didn't get bit by them. I asked.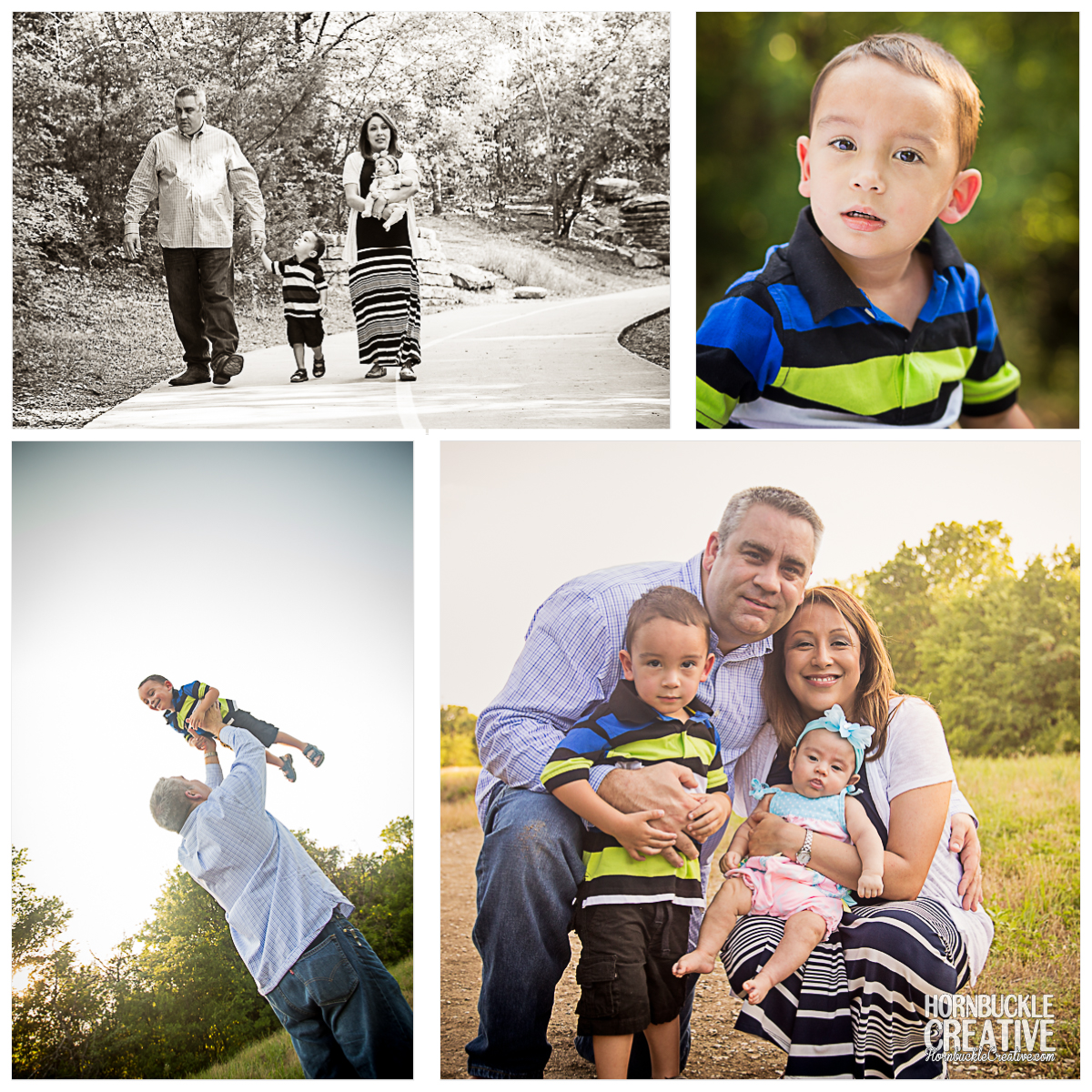 But hopefully all the bugs were worth it. They were certainly worth it to me!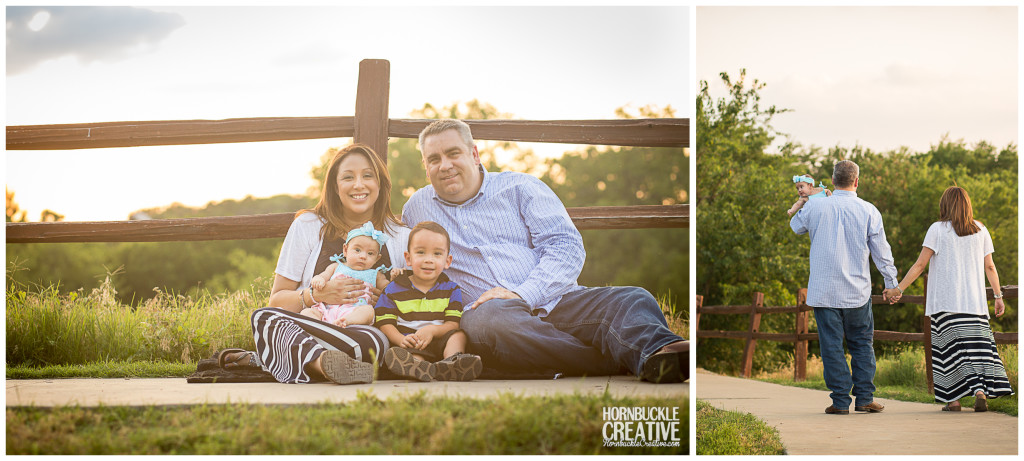 It was wonderful meeting you, Campbell family!
—
To book me for a North Dallas (Allen, Plano, McKinney, Frisco, Murphy, Wylie, and anywhere else in DFW!) senior session, family portraits, newborn or kids' pictures, product shots, bridal portraits, weddings and other events, "real life" session, or any other photography needs, visit me online at my Hornbuckle Creative website or email me at mandy@hornbucklecreative.com. If you haven't already liked Hornbuckle Creative on Facebook, I hope that you do that here today!