Elijah- McKinney Newborn and Family Photographer
Hi, I'm Mandy, and I'm a McKinney Newborn and Family Photographer. I also do a lot of other styles of photography, plus video and audio work. To view more, visit my portfolio or my Facebook page!
It has been about a year since I did this session (where DOES the time go!?). I captured one of my favorite photos of all time during this session. This one: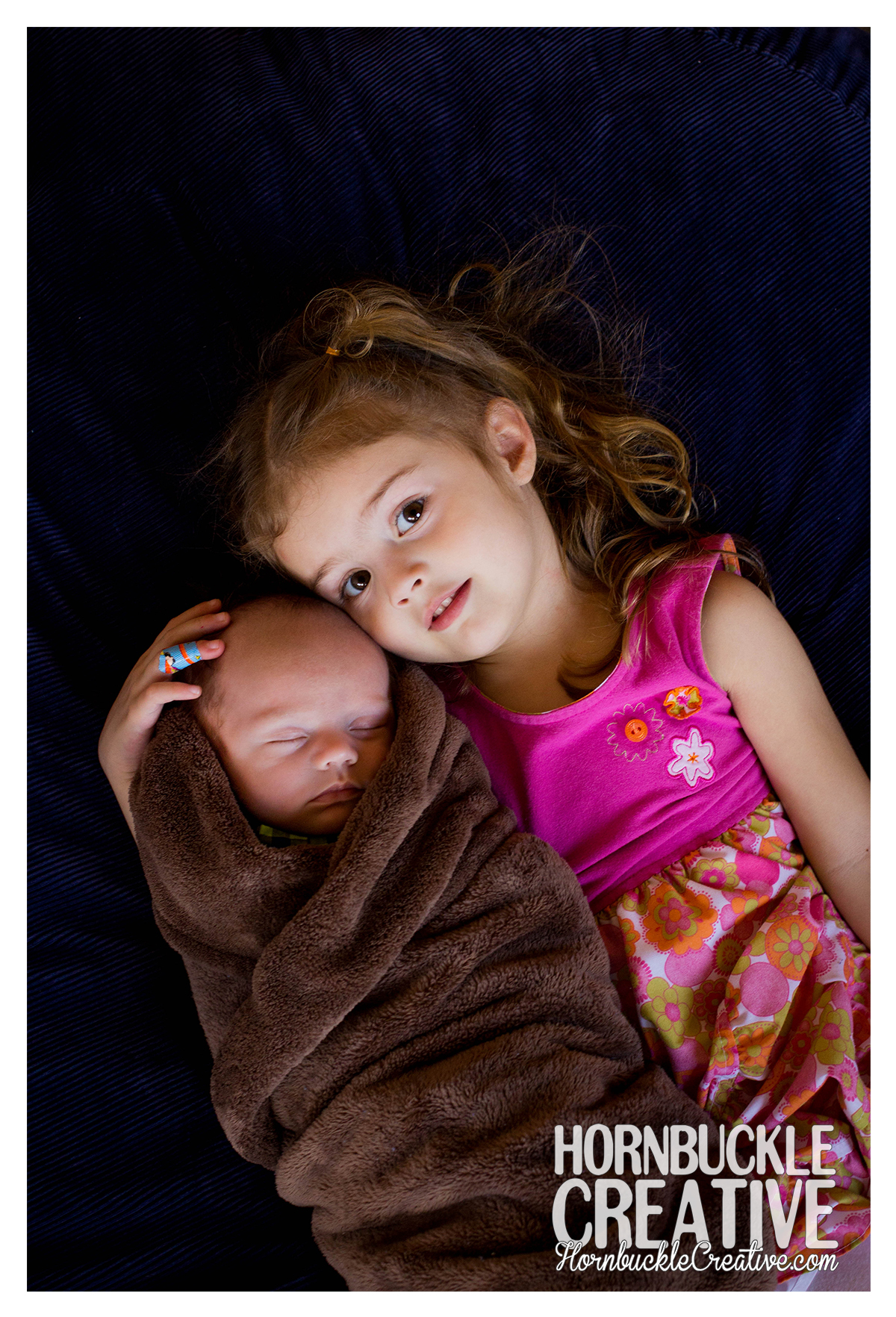 The light. The look. The way her hand is resting. The band-aid. I DIE.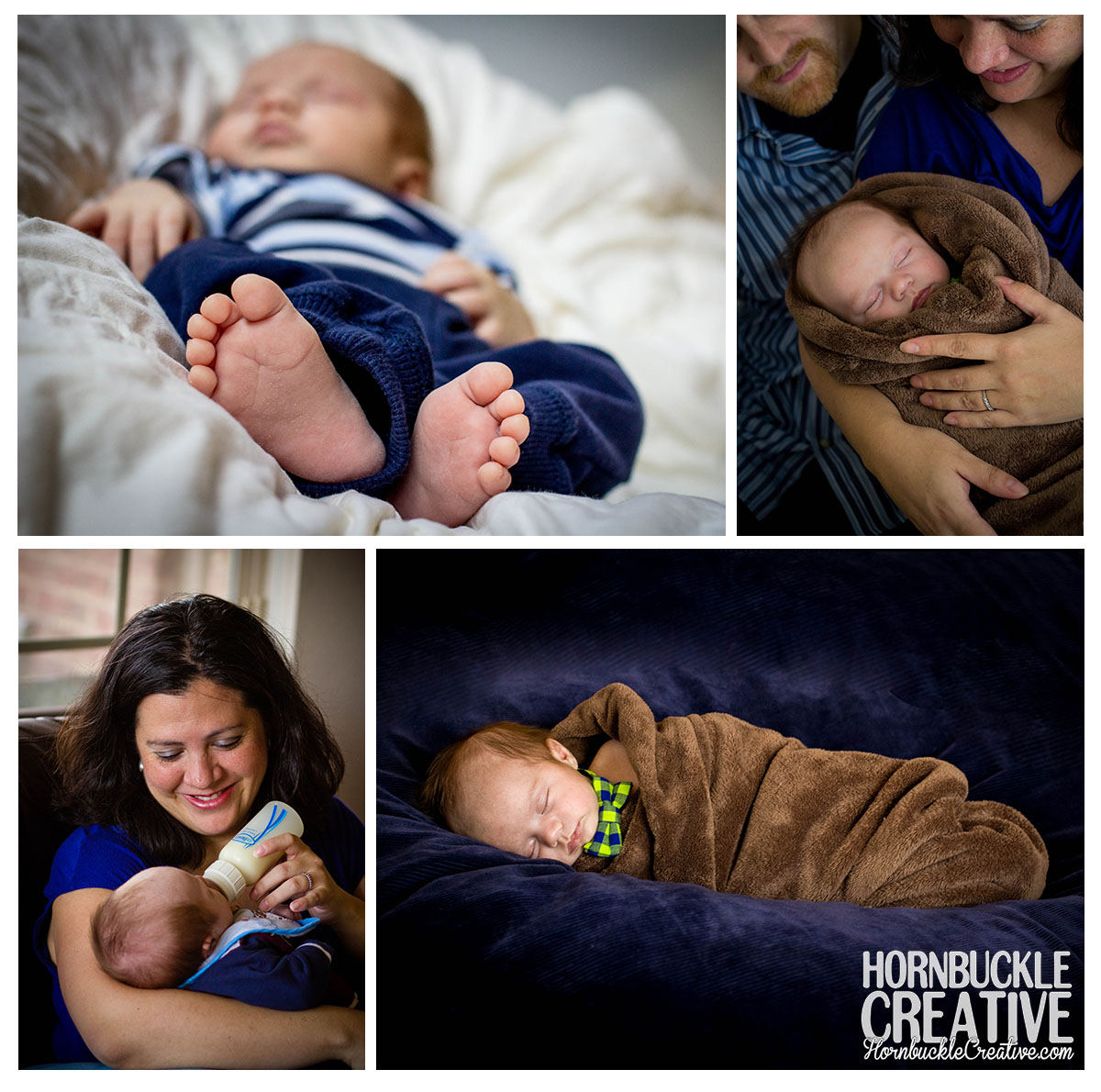 This boy was all kinds of sweet. I tend to really make newborns mad during these sessions (can't blame them; if somebody messed with me while I was sleeping I'd be pretty annoyed too), but this little guy settled down once I got him warm and swaddled.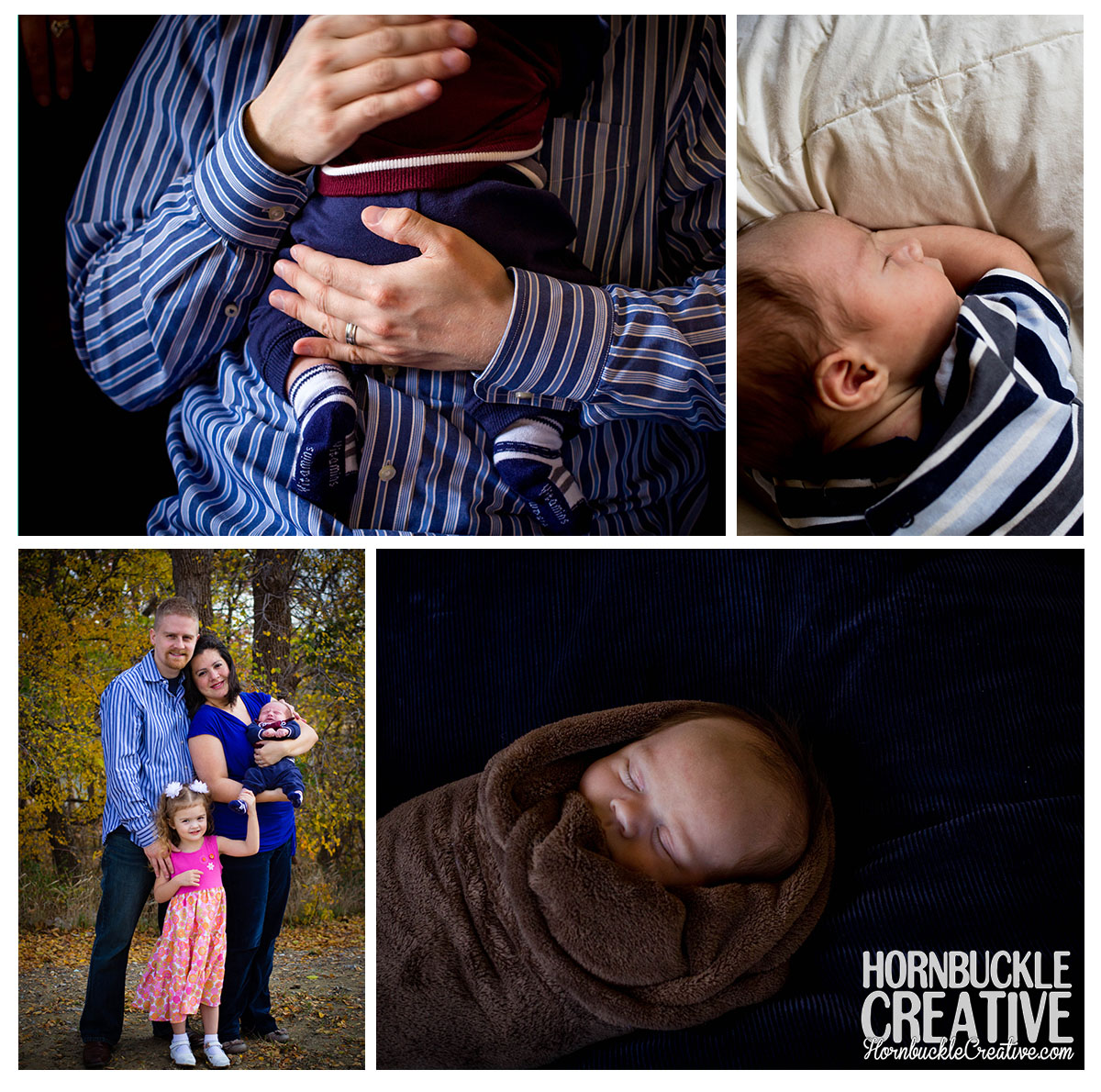 And his big sister just. Adored him. It was the sweetest thing.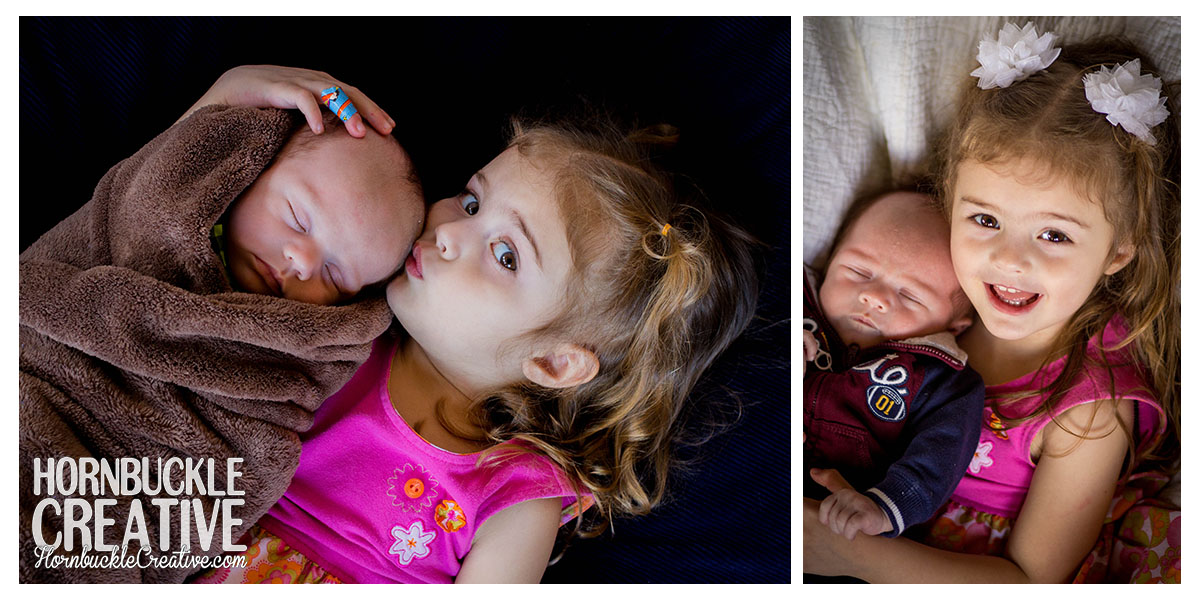 I'm pretty sure he has been a really good addition to this little family.
Stay tuned tomorrow for an updated session I did with them last weekend. They have both grown so much!
—
Have we met yet? Hi, I'm Mandy Hornbuckle! To book me for a North Dallas (Allen, Plano, McKinney, Frisco, Murphy, and anywhere else in DFW!) senior session, family portraits, newborn or kids' pictures, product shots, bridal portraits, events, "real life" session, or any other photography needs, visit me online at my Hornbuckle Creative website or email me at mandy@hornbucklecreative.com. I also provide videography, editing, and audio design services. If you haven't already liked Hornbuckle Creative on Facebook, I hope that you do that here today!