Evan – McKinney Senior Photographer Mandy Hornbuckle
Hi, I'm Mandy, and I'm a McKinney Senior Photographer. I also do a lot of other styles of photography, plus video and audio work. To view more, visit my portfolio or my Facebook page!
So, is it still a Throwback Thursday post if I just, didn't blog most of my sessions for the last six months? I'm counting it.
I am officially catching up. I have scheduled posts and everything! Hello again, little photo blog. Hello again, little photo blog audience. I never stopped loving you.
This is Evan.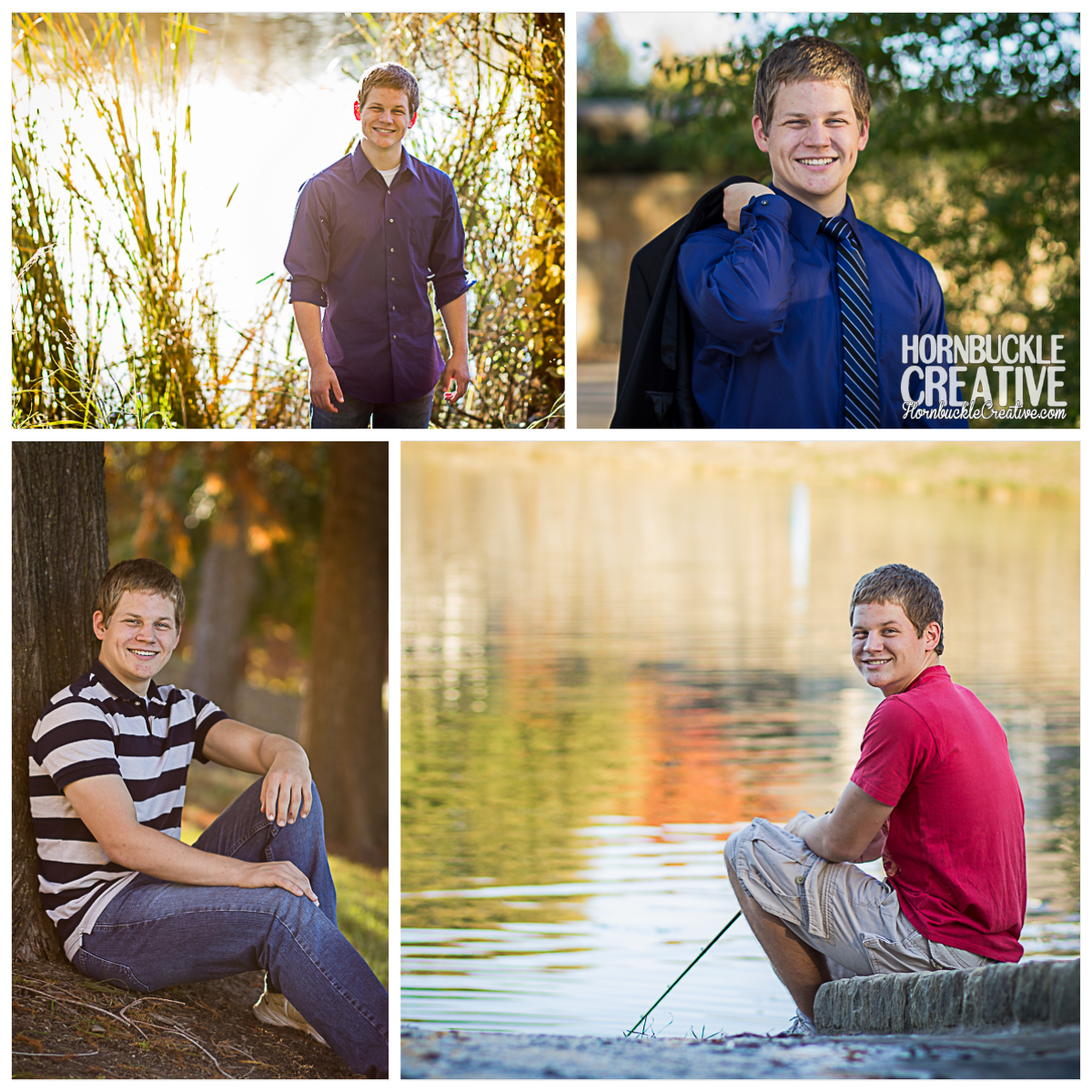 He's graduating soon. I took his senior pictures last fall (thus the pretty fall colors) and he is such a great kid. (Old people say things like "He's such a great kid," you know). But, really, he is.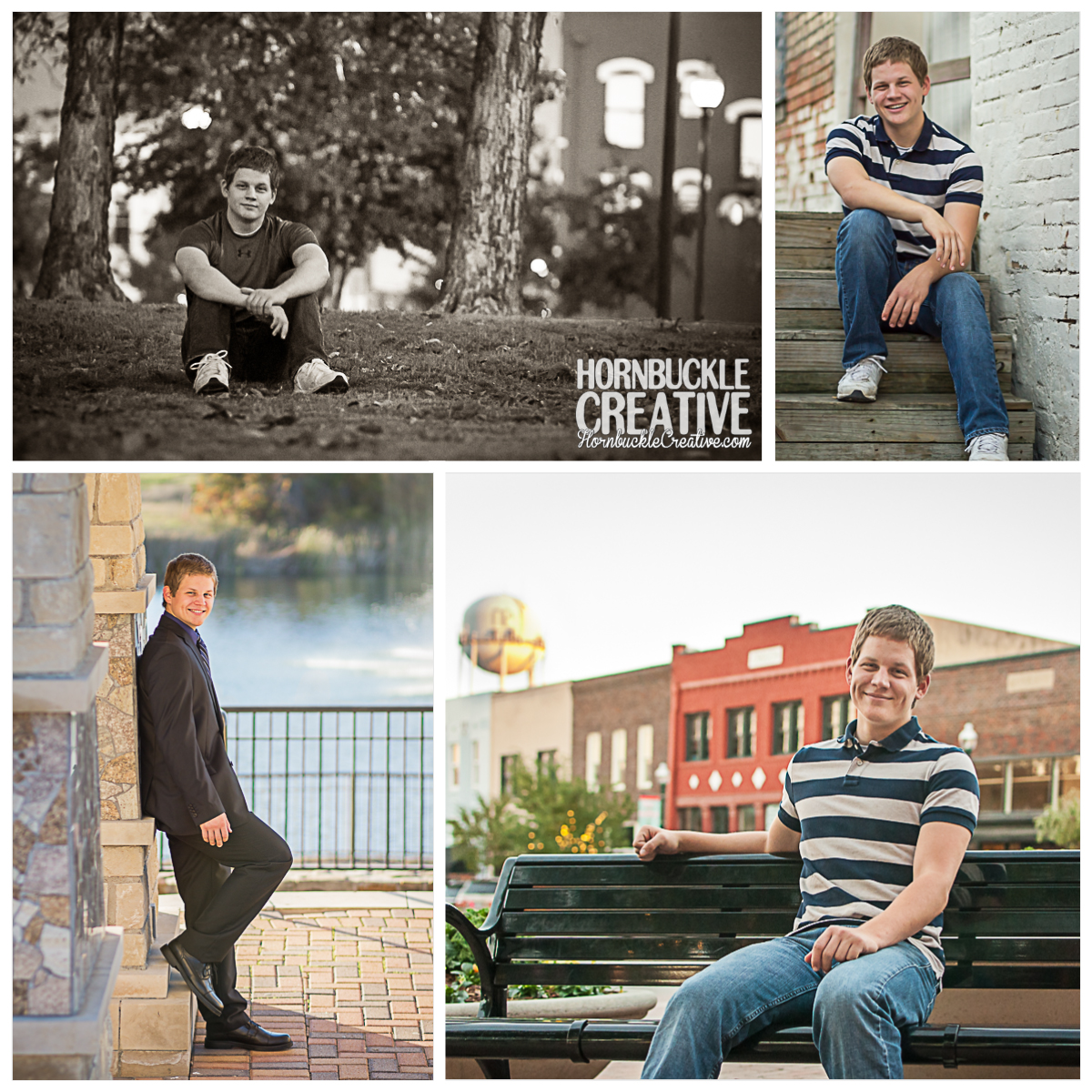 Evan loves fishing and looking fancy in his suit (okay, I don't know if he loves looking fancy in his suit but look how fancy he looks in his suit!) and trash. He loooooves trash. Anything dirty or dingy or dusty!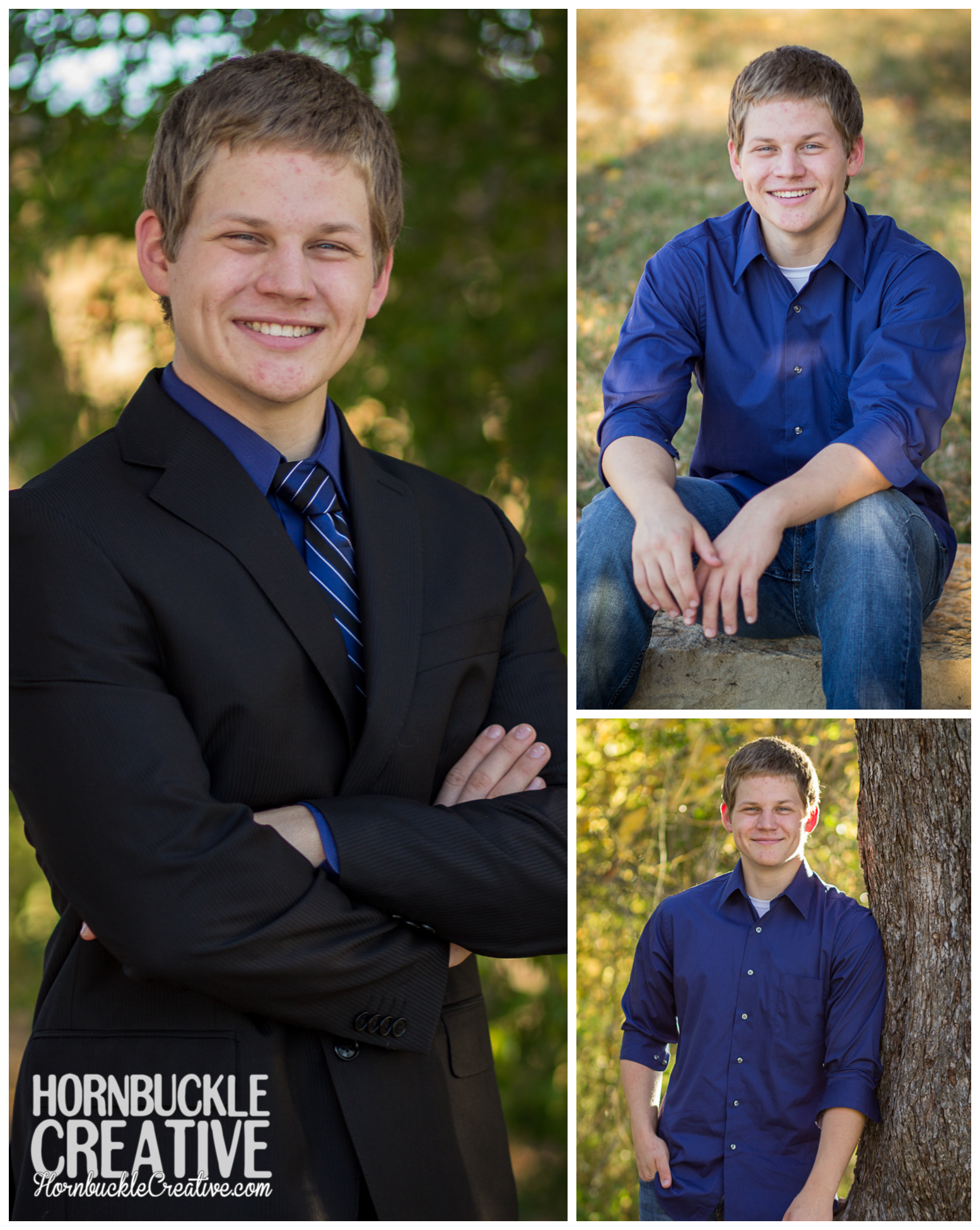 The trash thing isn't technically true (that I know of). I work with his mom, and sometimes he works at the office doing jobs in different departments, and one day when he was emptying the trash cans, I started to sing "I love trash" to him and he looked at me like I was the crazy one! I was horrified to learn that he didn't actually know that reference!!
What are they teaching kids these days, anyway!? (Obviously I corrected this egregious error in parenting immediately – thanks, YouTube!)
Anyway, Congratulations on your upcoming graduation, Evan. You're going to do great things in this world.
With or without a love of trash.
—
Have we met yet? Hi, I'm Mandy Hornbuckle! To book me for a North Dallas (Allen, Plano, McKinney, Frisco, Murphy, and anywhere else in DFW!) senior session, family portraits, newborn or kids' pictures, product shots, bridal portraits, events, "real life" session, or any other photography needs, visit me online at my Hornbuckle Creative website or email me at mandy@hornbucklecreative.com. I also provide videography, editing, and audio design services. If you haven't already liked Hornbuckle Creative on Facebook, I hope that you do that here today!